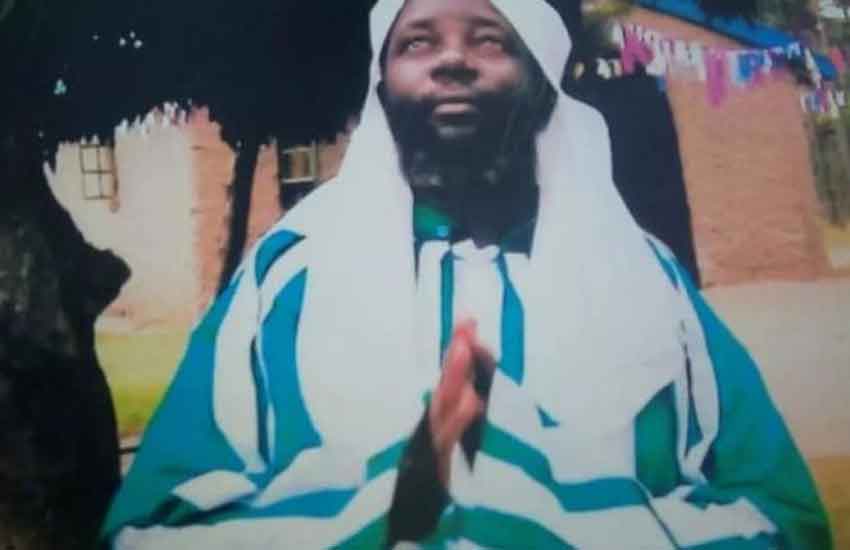 Bungoma self-proclaimed 'Jesus' Eliud Wekesa has banned his followers from attending matangas.
They are also not allowed to touch dead bodies and risk getting expelled from the church if they disobey these decrees.
"As the church head priest, my role is to ensure that their spirit is well nourished on spiritual matters. My calling is not to bury the dead when my members die," the New Jerusalem Church leader told The Nairobian, adding that, "The God I serve sent me a vision that I should warn my followers from attending burials and touching the dead, even if it is a close family member."
According to Wekesa, who calls himself Yesu wa Tongaren, any member of his church who breaks the laws will be forced to undergo cleansing if they want to be accepted back to church.
Read Also: The aftermath - Without Jehovah Wanyonyi, his followers are like lost 'sheep'
"I have my spies on the ground who inform me about those who secretly attend burials. If found, I suspend them from church and only after being cleansed can I allow them to worship with us," the Class Eight dropout and a father of seven said.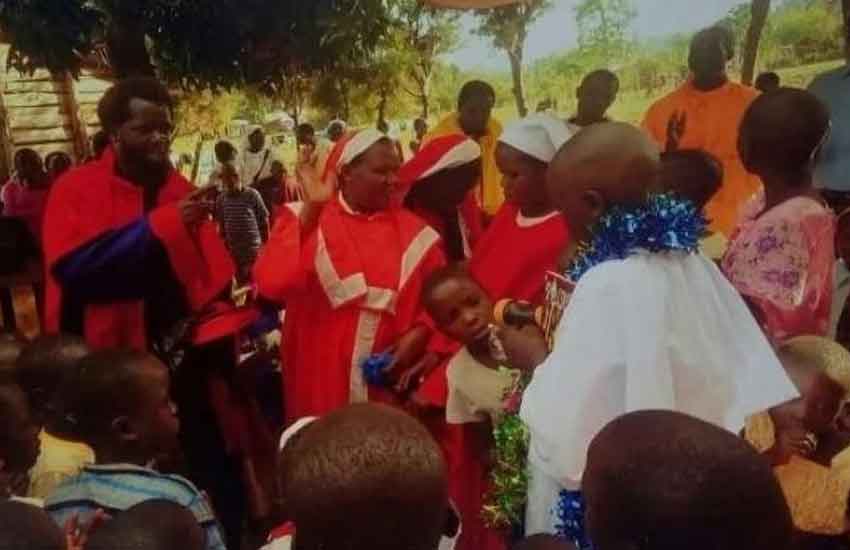 His followers told The Nairobian that they are okay with following his rules since their 'prophet' has better plans for them and that they were created to live and not to perish.
Read Also: 'I'm Jehovah Wanyonyi's successor'
"I have already spoken to my family members to liaise with a pastor from another Pentecostal church to lead the ceremony when I die, since I know my pastor (Wekesa) cannot preside over it," one of the church members said.
He added: "We also do not attend burials since it is against the church's rules. We are okay with the rules and have no problem with them."
The self-proclaimed prophet and his followers do not shave and women are prohibited from going to the salon to make their hair.
During Sundays, the congregation, mostly women, is not supposed to work or even go to the shop to buy food.
To become a member of the church costs Sh200.
Related Topics