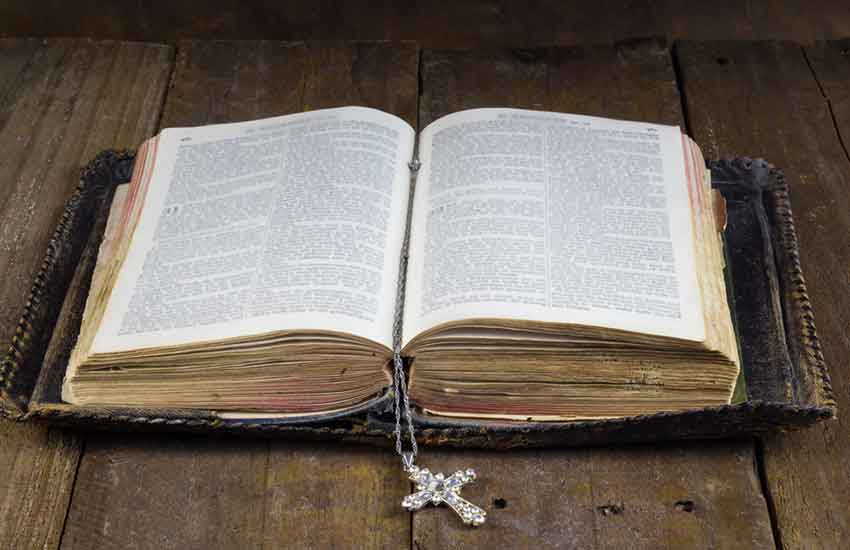 Nasra estate on Spine road off Kangundo road plays no host to churches for fear of air pollution.
As you enter the estate you are greeted with one thing - loud silence. The gates entering each court are always closed,
Multiculturalism is a blessing and not a curse in this homeland ranging from Sudanese, Somali's and few Kenyans. "It would have been a drab world if we were all the same." These are some of the feelings haboured and nurture being associated with Nasra..
"I feel great and privileged to be here although I know it is a challenge. A generally happy atmosphere prevails which makes you feel relaxed. I moved from Umoja Innercore. The plot I was staying in was surrounded with six churches. It was hell. You could not sleep on Fridays and Sundays. I couldn't stay indoor because of noise," Pillard Muzembi told The Nairobian.
Asked about the absence of churches, Loyce Mueni said: "Here the place is so quiet secluded - a way from the congested estates. But I don't like talking about what happens here. I am not the type to criticize or justify. Whatever the reasons is none of my business, but I want to concentrate on my project. Because of distance, I don't go to church now but i hold my God dear to me.",
Another tenant says the estate lacks social amenities like churches and pubs inside the courts. The only amenity are schools and hospitals. One has to move to the edge of the courts along spine road or move to the neighbouring estates. "You have to do your shopping outside the estate", laments Lucy Kalegi.
"We love the cool surroundings, but we still need to have a place to worship near us where we can access on foot. Now I can't walk over two kilometers to reach church. When I become stinking rich, ill move to Sossian (a nearby estate) where I can access church easily," said Nelly Witava.
When contacted, the estate management said, "the estate is a controlled area and in the initial plan only Nairobi Christian Church was allowed to put up a church. No one is supposed to build a church inside the estate because of noise pollution".
The said church is at the far end next to Mama Lucy Hospital and no other church was allowed inside the estate.
Related Topics