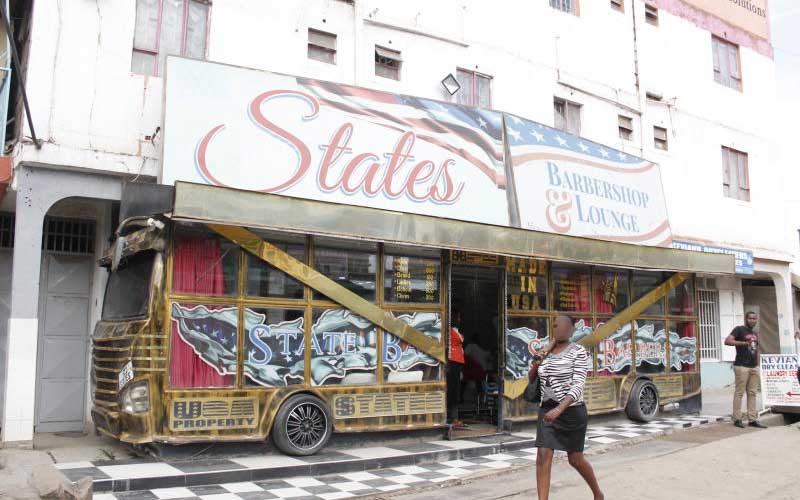 States Barber Shop and Lounge in Nairobi's Umoja One estate, is one of a kind.
The shop, which opened last year looks like a matatu and even has a toy seat for children.
Proprietor John Maingi initially owned an Umoiner bus and decided to spruce up his Kinyozi to look like it.
He has 17 employees, who are all well-educated.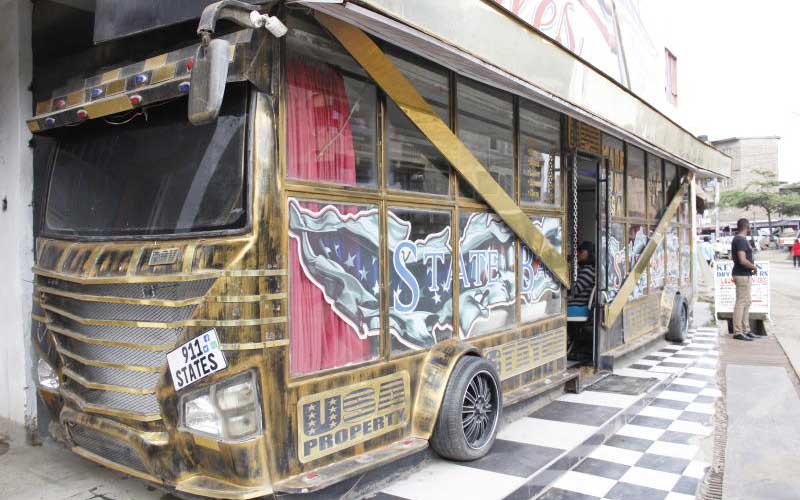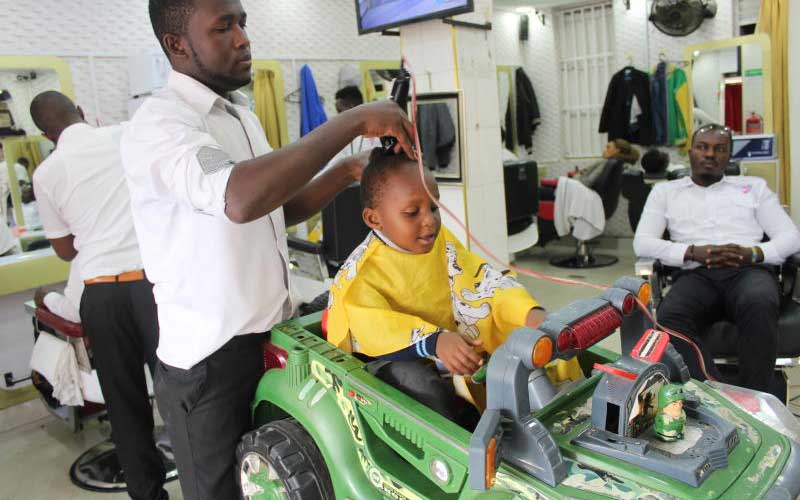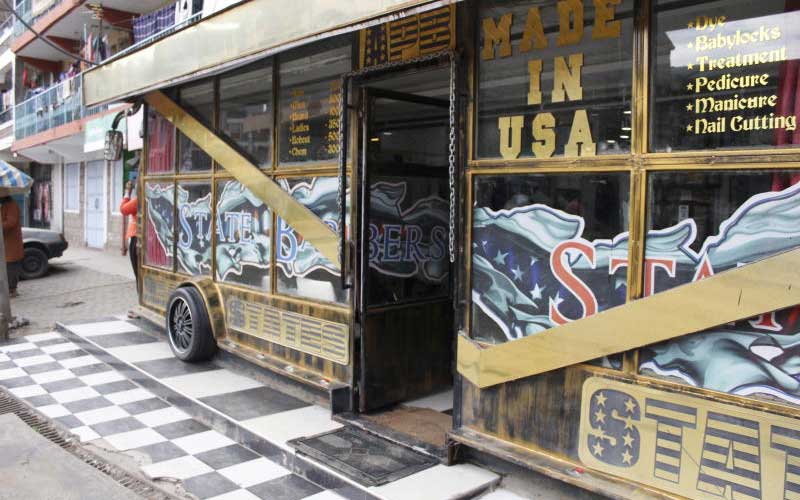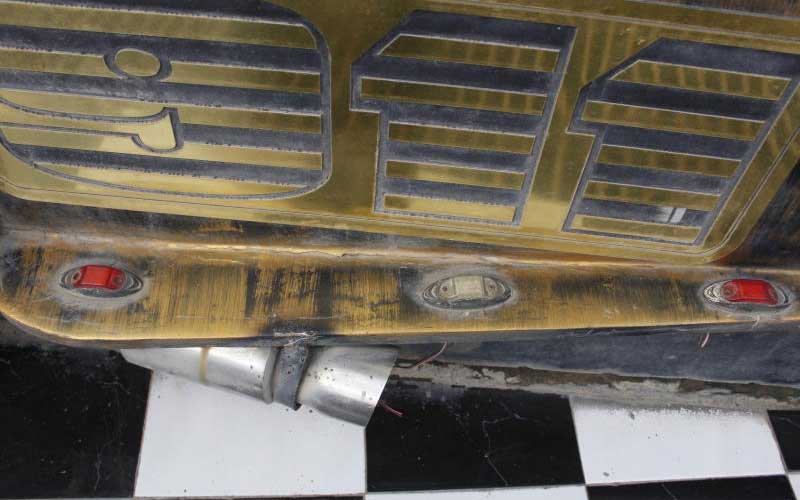 Related Topics