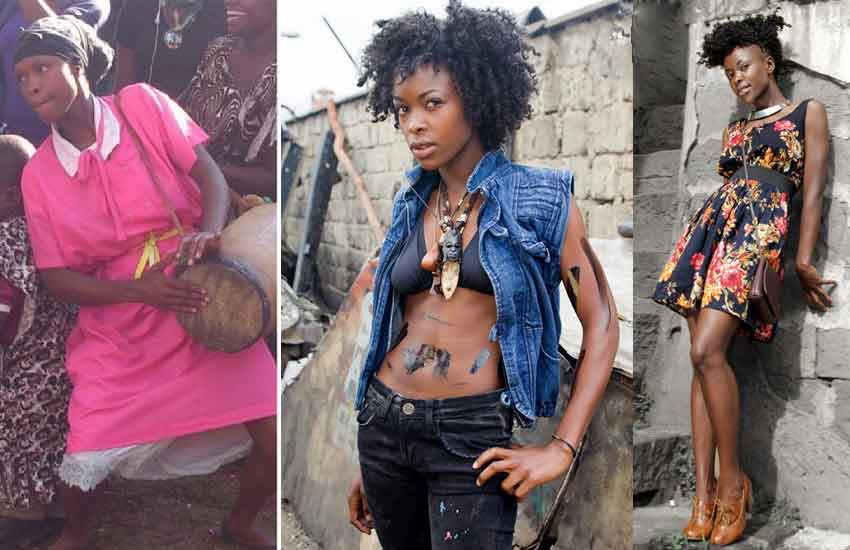 Oh, how time flies!
It was just the other day that 'Papa Shirandula' actress Jacky Vike popularly known as Awinja, announced she was expectant.
After giving birth to a gorgeous baby boy, Awinja kept a low profile, keeping the prying eyes of the public from getting a glimpse of her baby, Mosi.
Well, the boy is all grown now.
In celebration of his first birthday, Awinja revealed her sons face and narrated her journey to motherhood.
''A day like today, after 8 hours of labour (uuuuwi!!) God Blessed me with our Son, a gift that changed my life, I have learnt patience, Sacrifice, priorities,forgiveness and appreciation of life in so many ways. He has made me become more closer to God.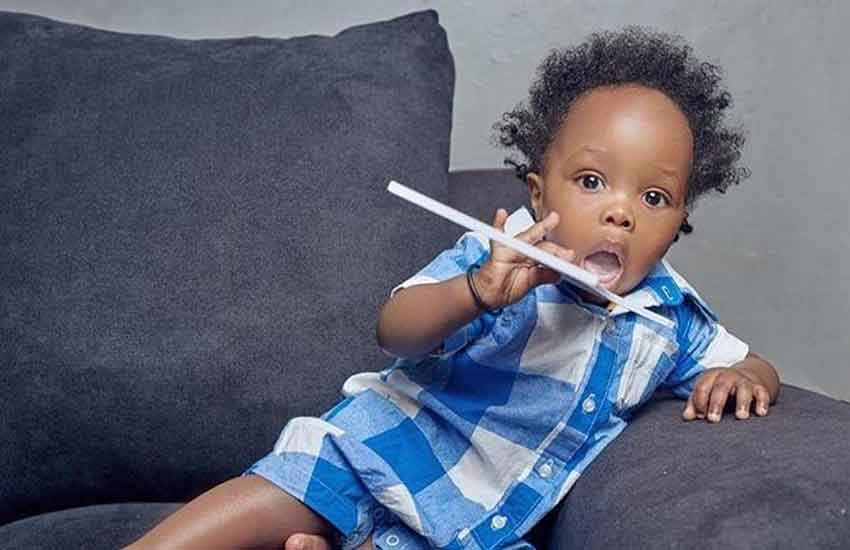 "And I thank the most high for his guidance through this motherhood journey HAPPY BIRTHDAY MOSI . I love you so much! I remember we had not chosen any name by the time he was born and since he was born on Saturday, his Dad suggested MOSi from jumamosi or One how cute! And yes you can call me Mama Mosi. Salute to all parents, its not not easy but best job ever,'' she posted.
Speaking to a local tabloid last year she revealed how easy her pregnancy was.
''I'm one of those lucky women. I haven't experienced any morning sickness. I don't have cravings when it comes to food, I eat anything. I have had the easiest pregnancy so far,'' she was quoted saying.
Related Topics