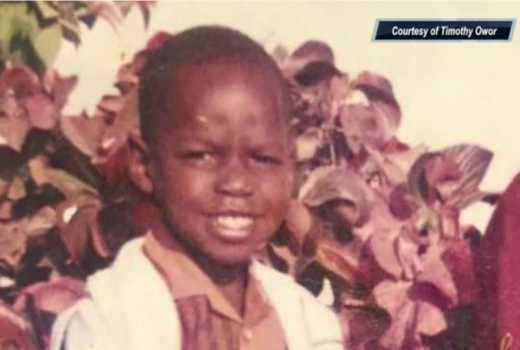 Popular Kenyan singer and songwriter Timothy Owor popularly known as Timmy T Dat has opened up about his journey to stardom.
Born in in a family of eight siblings, Timmy's early life was not a bed of roses.
He first lost his elder brother following a fight, "huyo brother yangu alikuwa kichwa ngumu sana. Alisumbua buda kweli," the Kitambo singer fondly recalled.
Speaking to Story Yangu, he revealed that life took a turn for the worst after the demise of his father when he was in Class Seven.
"My father's passing was traumatic, it was a big blow to my family. Life ilianza kuwa real zaidi. Kama hauna form unarudi ocha," he narrated.
Life in Kasabuni, Baba Dogo
After his father's demise, Timmy moved in with his sister at Kasabuni in Baba Dogo, a slum in Nairobi.
"Funny enough, being a thief was fashionable in the slum. There were thugs who stayed in a house worth Sh800 but would wear Sh10,000 shoes." I thank God I didn't become a thug. Instead, I played football."
In a bid to make ends meet, he worked several menial jobs.
"I worked as a garbage collector, earning Sh10 from each house I collected refuse from.
He also tried his hand at selling women's clothing before eventually becoming a matatu tout at Baba Dogo.
"Madem hawakuwa wanalinipa madeni sasa nikaamua kuwa makanga" he revealed.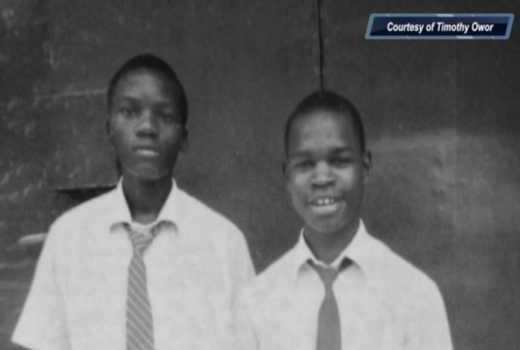 Music
Since an early age, the singer had a dream of becoming a musician, performing at beauty pageants in Ruaraka and Huruma slums.
"Timmy was always ahead of himself. During his time at the first recording studio, he always felt that his career needs to move forward," stated Josh Ochieng, Timmy's brother.
At one point, he sold a fridge his sister had gifted him to finance the second music video.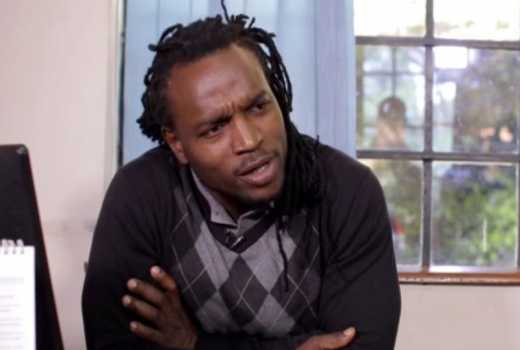 "I gave the shylocks the fridge, my DVD and TV. Niiliamini hiyo ngoma ndio itanitoa hiyo ghetto, lakini wapi, sasa keja ikabaki tu hivyo."
Success
Timmy's rise started around 2012 after he was introduced to Naiboi (then called Rapdamu) by his cousin.
"When he got into the industry, there were well-established artistes, one of them being Kenrazy. Yeye akiingia, alikuwa nobody," his brother revealed.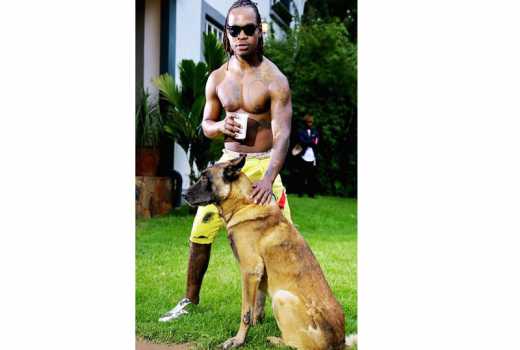 At around 2014, his breakthrough finally came after releasing Welle Welle featuring Naiboi and as they say, the rest is history.
Timmy, who also doubles as a radio presenter is currently one of the most popular artistes in Kenya, commanding a huge fan base among the youth.
Related Topics