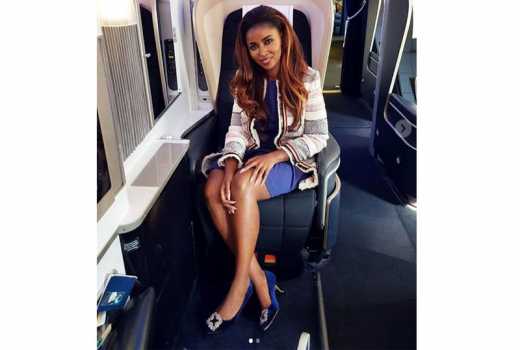 In a bid to lay the issue of why she is not married at her age to rest, Anerlisa Muigai has revealed that she is in no hurry to rush into things because of societal pressure.
The NERO boss is all about peace of mind and happiness rather than the superficial life many are after and often get distracted by.
Answering the age-old question women in their late 20's and 30s are faced with, she had this to say to all those who keep asking about her settling down and starting a family.
''People question me why at 30 i am not married or have kids and my question is who said having a husband and kids is what completes a woman? There is more to offer as women other than just giving birth and again people are getting too quick to the alter with someone who isn't worth the commitment. Don't try to play the role with someone who doesn't fit the part. Your happiness and peace of mind should come first, that's what should matter not this superficial life some people are trying to live. Nobody should rush you to do things. I will one day start my family but not because of society pressure.'' She posted.
The pretty lass turned 30 early this year in an exclusive invite-only party that was attended by renowned personalities including Eric Omondi, Janet Mbugua, Sauti Sol among others.
The white and gold themed lavish party featured a six tier mega cake and exquisite décor that one could easily see the devil in the details.
The Keroche heiress recently broke up with her boyfriend Don for reasons yet to be disclosed.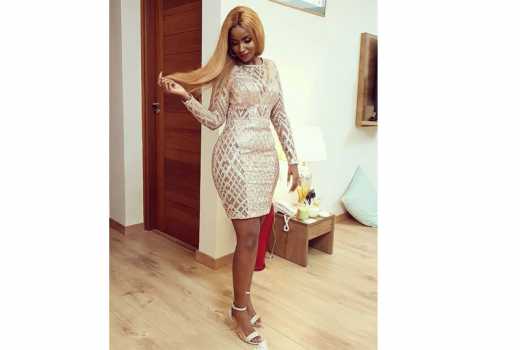 Unlucky in love, Anerlisa called off her engagement after six months in 2017 when she was scheduled to walk down the aisle with her long term ex-boyfriend Stephen.
Without revealing much, she posted on her Instagram advising women to know when to walk away like she did without any apologies.
Related Topics