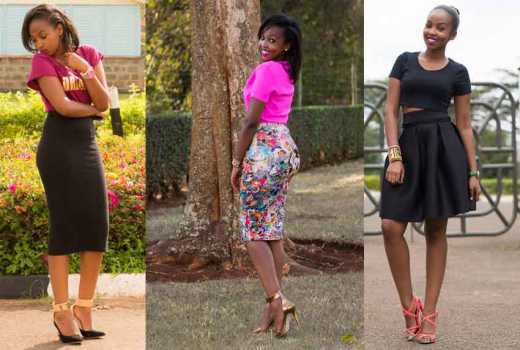 Kenyan fashion blogger and now YouTuber Sharon Mwangi has admitted to being depressed in a recent video she put up on her channel after a long hiatus.
Having suffered bouts of depression, she was sceptical at first to share the information with the rest of the world but felt she owed her followers an explanation.
"I've been away from YouTube for a while now so this is a little catch up session that explains my absence. I feel like it is important speak up on mental health as it affects our emotional, psychological, and social well-being," said Mwangi.
She seemed emotional at the start of her video, afraid of the reaction the video would spark, but was open to tell it all with an aim to uplift those who might be going through the same.
Her video has been praised by her followers who lauded her for having the courage to speak about it and those that shared their experiences in solidarity.
The petite content creator might have hinted on the issue late last year when she spoke about new life challenges.
Related Topics