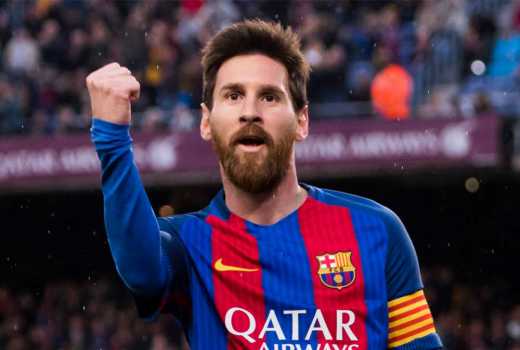 There is a restriction on planes flying over Lionel Messi's house.
According to Javier Sanchez-Prieto, the president of Spanish airline Vueling, the expansion of Barcelona's airport is not possible because planes are not allowed to fly over Lionel Messi's house.
The president complained that the restricted airspace above the house of the Argentine football ace is impending development in the country.
"You cannot pass over where Messi lives," Prieto said before adding that: "This doesn't happen anywhere else in the world." He said.
The Barcelona FC star's house is in Gava, a town on the outskirts of Barcelona, where there is an environmental restriction that bars planes from flying overhead.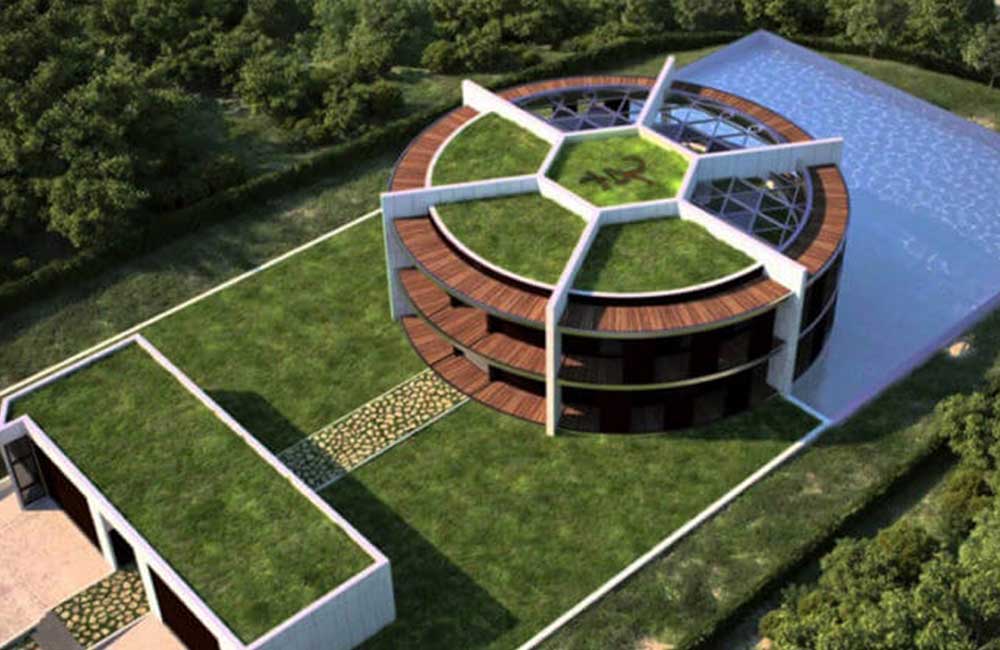 The magnificent eco-house is cylindrical, with three-level dwelling features wooden terraces, hexagonal sectors, a massive pool yard, a green-roof garage, and a half grass/half solar-mirrored roof.
Gava is only about 10 kilometres from the El Prat, the major airport in Barcelona.
Related Topics