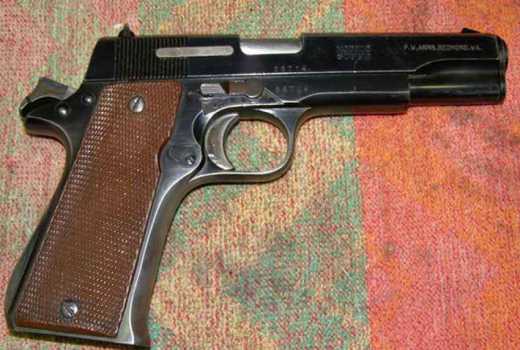 A policeman was yesterday arrested at Jogoo Road Police Station after he lost his pistol, which was loaded with 15 bullets.
The constable claimed he placed the weapon in his suitcase in his house before it went missing on Tuesday.
He was arrested when he went to report the matter to his seniors. He told his seniors he stepped out of the house but on returning, found the gun missing.
He said he suspected his former wife of taking the gun and efforts to trace her are ongoing.
Buru Buru police boss Geoffrey Maiyek said they were yet to find the weapon and that they were pursuing various leads.
"It is either he lost it somewhere or someone picked it for other purposes. We are pursuing the matter," said Mr Maiyek.
The incident comes in the wake of a probe launched within the police service following claims some officers are leasing their guns to criminals.
Related Topics