Adolescence is anything but easy, but here's a silver lining – these TV series, tailor-made for people going through all the same scary things as you. The difference is, they make it look easy!
1. Victorious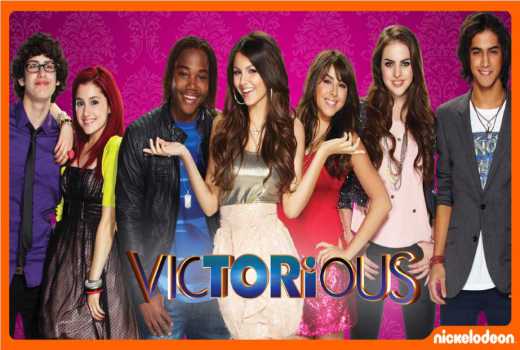 One of the most addictive and most binge-watched shows on Showmax, Victorious is about a 16-year-old aspiring pop star called Tori Vega (played by Victoria Justice) and her friends attending the prestigious high school Hollywood Arts.
2. Ever After High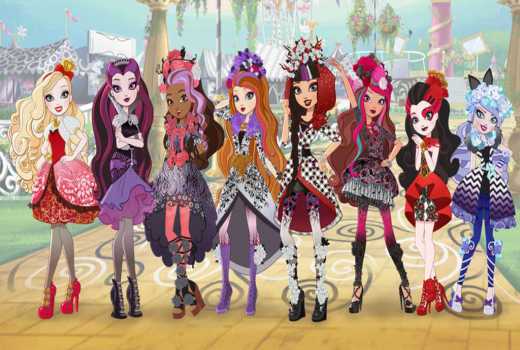 There's a whole collection of Ever After High series and movies for die-hard Royal and Rebel fans on Showmax, with the first four seasons of the series and seven movies, including Legacy Day, Spring Unsprung and Dragon Games. They're your ticket to the Fairy Tale World, so don't miss a moment of the drama and rivalry between Apple White, Briar Beauty and other Royals as they face off against Raven Queen and her Rebels.
3. Hannah Montana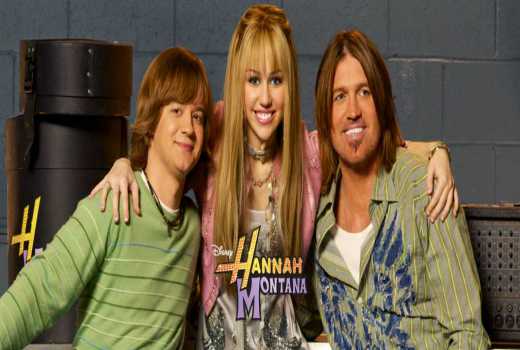 Way back in 2006, Miley Cyrus first hit TV screens around the world as Miley Stewart, who's secretly the world-famous pop star Hannah Montana. Now you can relive the excitement, the songs and the secrets with Seasons 1 and 2 of this series available to stream or download on Showmax.
4. True Jackson: VP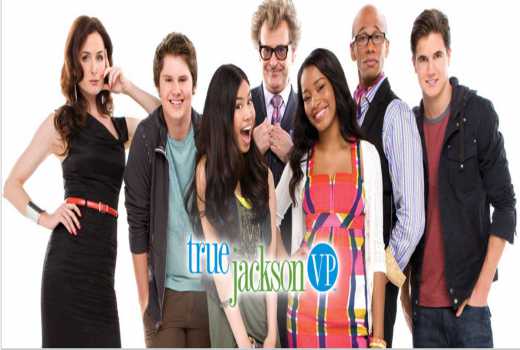 Life isn't simple when you're balancing high school and a corporate career. But for True Jackson (Keke Palmer), genius fashionista, it's just another day, in this madcap comedy series. True goes from being the boss of her own lemonade stand to being Vice President of a funky clothing label after she impresses the boss with her unique sense of style.
Did you know …?
Keke Palmer started on this show in 2008, when she was just 14? So she knew first-hand how hard it could be to juggle a job plus school plus a social life as a teenager, which is exactly what True is going through in the series. Keke is now a successful musician and movie star, and has had major roles in a number of TV series since True Jackson. She's the real deal, guys.
5. iCarly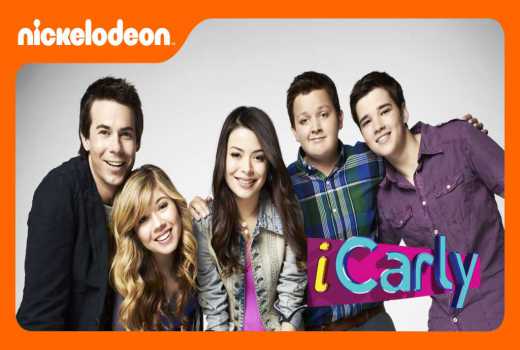 This five-time Emmy nominee is about Carly Shay, a girl from Seattle who creates her own web series iCarly, along with her best friends. Soon, iCarly's taking over the world, one teenager at a time.
Did you know…?
Miranda Cosgrove, who plays Carly, also starred as perfect student Summer Hathaway in the 2003 movie School of Rock? Stream it on Showmax now to see what she looked like when she was 10! And in 2012, Miranda was listed in the Guinness Book of World Records as the world's highest paid actress. Not bad for a girl playing a girl who has to film her web series in a makeshift studio in her apartment!
Watch your favourite shows on Showmax here
Related Topics