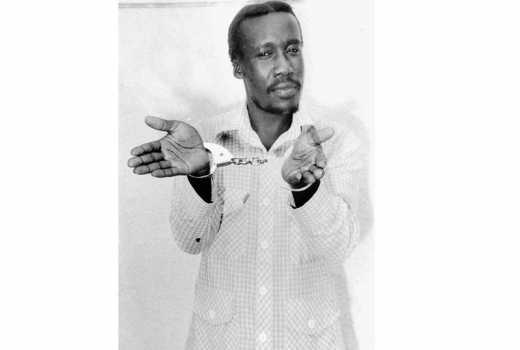 Many things have been written about the August 1, 1982 coup that was organised in, among other places, the swimming pool at the Moi Airbase in Eastleigh.
Funny enough, the coup was plotted by junior Kenya Air Force soldiers. No air force soldier has ever overthrown a government, besides Ghana's President Jerry Rawlings, a former flight lieutenant.
That aside, Kenya Air Force officers were disgruntled by among others things; official corruption, economic degradation, single-party rule and unfairness in the military.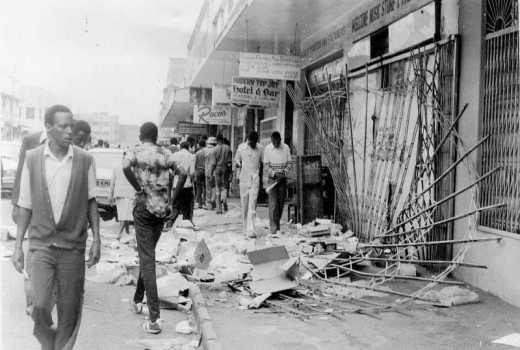 The plotters were following in the military steps of Corporal James Waore Diang'a, who had earlier plotted a 1981 coup, but was sold out by moles. Diang'a was sentenced for three years in Kamiti.
But did you know that:
• The late Njenga Karume's wines and spirits outlet in Westlands was rinsed dry by thirsty looters during the coup?
• The safest business in Kenya is a bookshop. None was looted on August 1, 1982!
• An army officer went to a suit shop along Kimathi Street, left his military gear and gun outside, which were stolen as he tried different suit sizes!
• Lieutenant Leslie Kombo Mwamburi of the Kenya Air Force in Nanyuki informed his superiors about the date and time of the coup. Nothing was done.
• The late spy chief James Kanyotu asked for permission to arrest the coup plotters on a Friday, two days before all hell broke loose. If only the plotters had been arrested...
•The mutineers drove along Naivasha Avenue in Muthaiga, searching for former AG Charles Njonjo's home. None the wiser, they opened fire at his neighbour's. A bomb missed his house as well!
• Lang'ata MP Philip Leakey heard of the coup, packed a bag with a blanket, essentials and a gun, then took off to the bush!
Former Subukia (then Nakuru North) MP Koigi wa Wamwere, washed his face, left his wife in bed and slid out to celebrate.
"It was just boys of the Air Force, we will crush them," said a neighbour in the army. His knees turned to jelly! Three days later, Koigi was in police custody on his way to being the longest serving political prisoner since independence.
• James Waore Diang'a was in Kamiti, where there was no morning roll call. No 'uji'. No security. Ochuka had 'released' all prisoners, you know?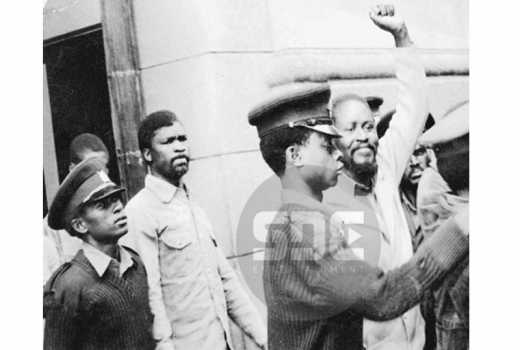 •Jaramogi Oginga Odinga, who allegedly helped the plotters with logistics, transport and dough, was put under house arrest, while son, 'Jakom,' was detained and later testified at the Njonjo Commission of Inquiry in November 1984.
Related Topics