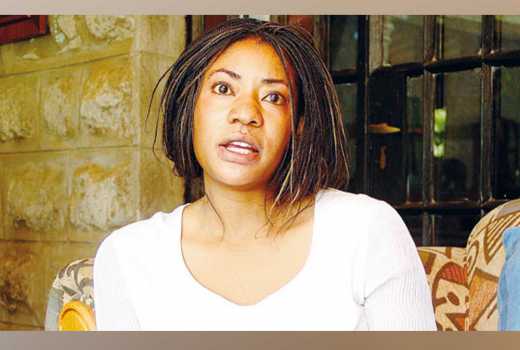 Yvonne Nambia Wamalwa, widow to former Vice President Michael Kijana Wamalwa has passed on.
The former second lady died at her sister's home in Nanyuki today, Thursday 25th January morning.
Still in Nanyuki, arrangements are being made to airlift the body to Nairobi's Lee Funeral Home
Yvonne was married to Kenya's eighth Vice President in a colourful wedding in May 2003.
The couple did not spend much time together as soon the VP was taken ill and rushed to hospital in London where he passed away just four months after the wedding on 23 August 2003.
After the passing away of her husband, Yvonne was appointed the Deputy Permanent Representative of Kenya to the United Nations Habitat in Nairobi.
Three years later, she was appointed the Deputy High Commissioner of Kenya to Australia.
Yvonne has left behind her daughter, Michelle Wamalwa, now 18.
The cause of her death is yet to be established.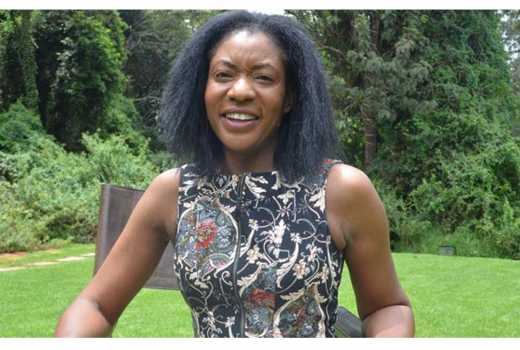 Related Topics