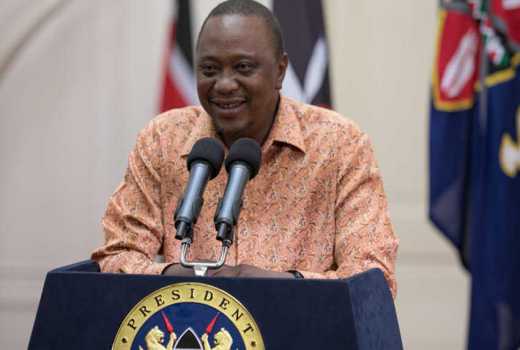 President Uhuru Kenyatta has political friends and then he has personal friends, his bosom buddies, so to speak.
Those friends he calls to share a mzinga of Glenlivet single malt whisky and roast goat ribs away from weighty matters of juggling whose butt to kick out of the Cabinet and how to deal with Raila and all shades of wakora.
We are here talking his boys, childhood pals, friendships forged from old family networks and schoolmates who have no frills sharing naughty jokes, poking presidential ribs and sharing cigarettes around him while reminiscing about the good old days at St Mary's School, Nairobi.
These are his boys who accompanies him to watch Formula 1 while on State visit to Dubai, whose private functions like ruracios, funerals, weddings and the occasional bonding in private ranches, he attends without State fanfare.
Unlike bootlicking civil servants, these personal buddies are not political sycophants, Jubilee Party yes men or conniving court poets.
These personal friends were last seen in public surrounding Uhuru as he conceded defeat to retired President Mwai Kibaki during a press conference after the 2002 General Election.
Among President Uhuru's personal friends are sons of a retired president, a former Chief Justice, close associates of his late father, and scions of old money business families. There is also the odd music producer, owner of a high-end nightclub and a former governor on whose shoulder he can cry.
One of his close friends who schooled with him at St Mary's told The Nairobian that President Uhuru's personal friends are not the kind who might need to leech from the State. "They don't need parastatal jobs.
They are businessmen and successful in their own right. They don't ask the president for favours or tenders," said our source adding that, "The president is completely free around them because he knows they have no interest in his presidency, and there is nothing they want from him," he explained.
One of his closest pals is Maluki Mwendwa.
He is the son of Kenya's first indigenous Chief Justice, the late Kitili Mwendwa and his wife, Nyiva Mwendwa, who was Kenya's first woman Cabinet minister during the regime of retired President Daniel arap Moi.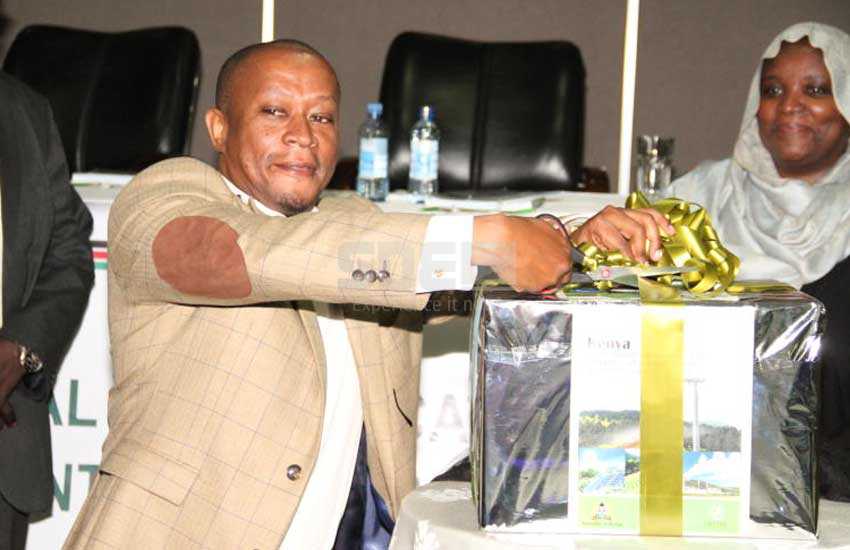 Our source clarified that friends like Maluki "are friends he made when he was a very young boy and his father was the president. They are not friends from Ichaweri (Uhuru's shags), but people he grew up with at the coast where his father used to spend a lot of time, or in Nairobi.
One such friend is former Kiambu Governor, William Kabogo.
He is only seven months older than Uhuru and it so happens that Jomo spent considerable time at the Mombasa State House when Kabogo's father was a senior civil servant at the coast and a close confidant of Mzee Kenyatta.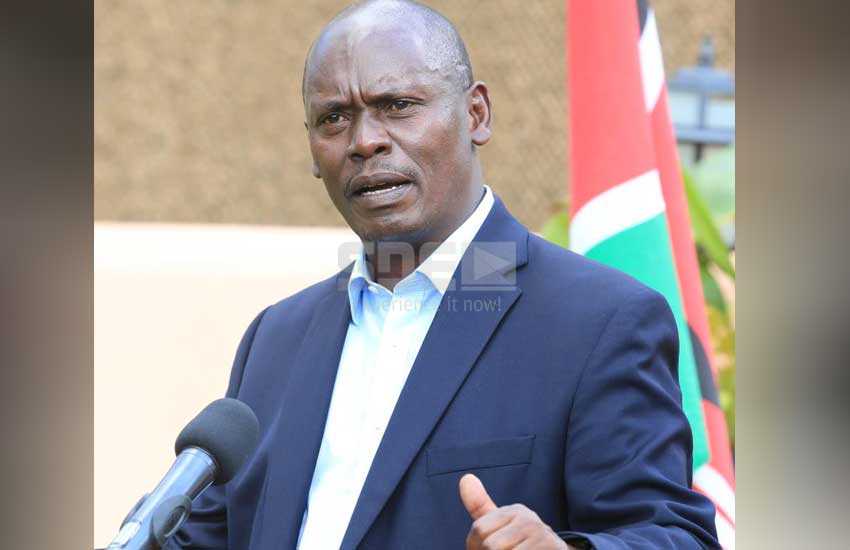 Uhuru and Kabogo became close since then, playing on State House lawns in Mombasa where Kabogo has business interests in real estate and logistics.
Then there is Jimmy Kibaki.
When Uhuru was born on October 26, 1961, it was retired President Mwai Kibaki who suggested he be named Uhuru as independence was only two years away.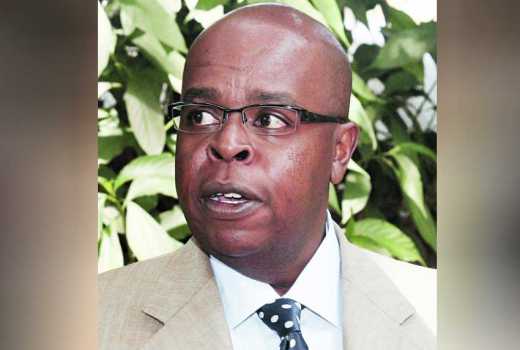 Kibaki became his godfather and it was with an easy transition that Kibaki's eldest son, Jimmy, became his friend, a friendship which was cemented as they attended St Mary's School and where they both suffered in the harsh hands of an Irish priest whose Friday hobby was caning both of them.
Indeed, it was at 'Saints' as the school is nicknamed, where Uhuru's other close friends are sourced.
Bruce Odhiambo
Besides Jimmy, there is music producer Bruce Odhiambo, the former chair of the Youth Enterprise Fund, and who played prominent roles during Uhuru's first two presidential campaigns.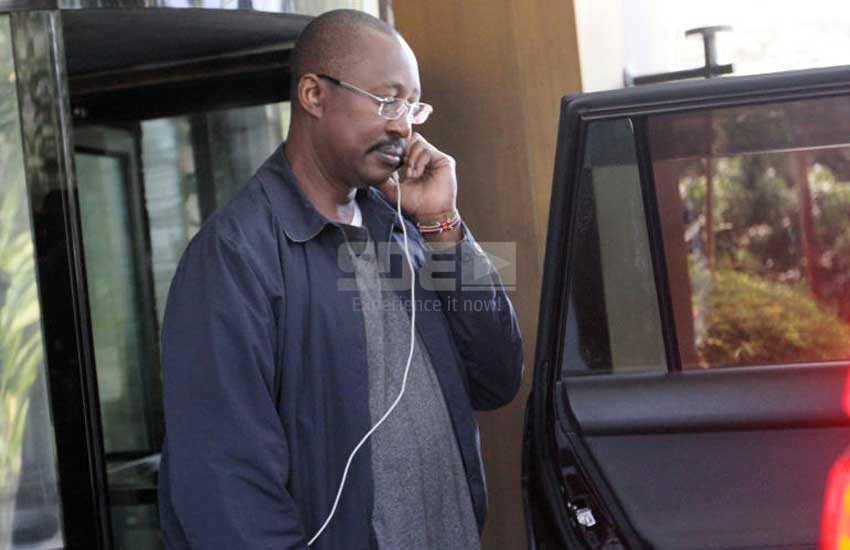 Solicitor General Njee Muturi
Another Saints alumnus in presidential circles is Solicitor General Njee Muturi, who was Uhuru's personal assistant for 11 years, besides serving as the executive director of Kanu and director of coordination when Uhuru was deputy vice president and later his political confidant and the 'Mr Fix It' at the Presidency.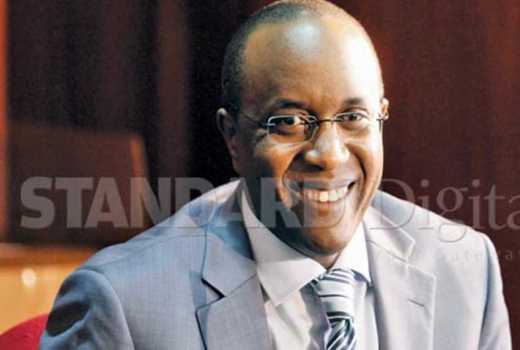 His position of personal assistant was initially meant to go to businessman Eric Mungai when Uhuru was gunning for the presidency for the first time under Kanu in 2002, but owing to their closeness, he was asked to step aside for Njee. Mungai represents the other side of Uhuru's personal friends; namely prominent businessmen who were his childhood friends and know him inside out.
Wainaina Kinyanjui
In this league is Wainaina Kinyanjui, better known as Mutaratara, scion of a prominent business family. His father served in the police force in the Jomo Kenyatta administration.
Joe Karago
Another is Joe Karago, a wealthy businessman in charge of organising the campaign secretariat in 2002 when Peter Kihanya, another friend with interests in all spheres, pumped millions of shillings into the campaign.
Other close friends include businessmen Peter Kinyanjui aka Damco, Richard Ngatia, owner of Galileos – an entertainment joint in Nairobi - Stanley Kinyanjui of outdoor advertising giant Magnate Ventures, and Maina Wanderi, director of Wanderjoy Party World, an event planning and management company.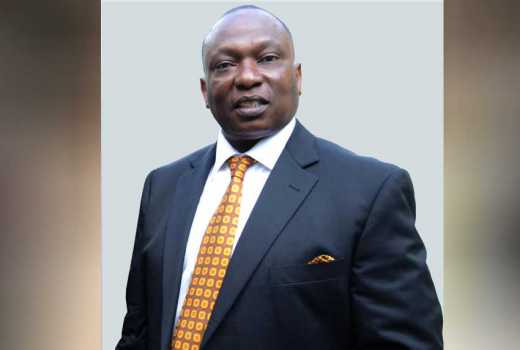 Related Topics