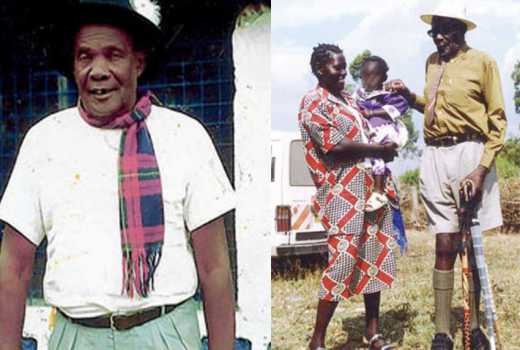 Akuku Danger was the grandmaster of seduction.
The prominent polygamist married 45 wives
Asentus Ogwella Akuku died in 2010
The late Asentus Ogwella Akuku was the grandmaster of seduction. He dressed, laughed and even danced with the singular intention to woo women.
He was so good at it that by the time he was 22, he had married five women.
At 35, he married his 45th wife and his peers named him 'Danger' because of his apparent irresistibility and ease with which he warmed his ways into women's hearts. He died at the age of 92.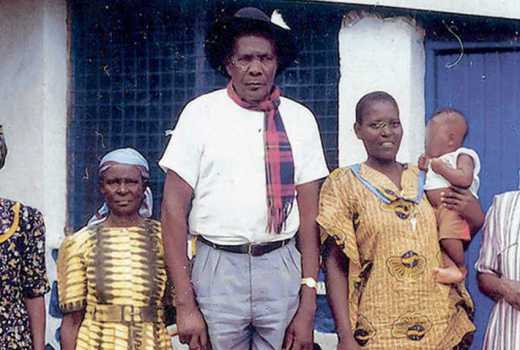 It is said that polygamy became part of his life to the extent that it was no longer just a matter of marriage and raising a family, but an industry! He reportedly charged journalists and tourists for interviews.
Amazingly, years after his death, the family is still intact and none of his 22 wives has left. 18 of the 45 wives died.
It is reported that Akuku held regular night meetings with his family. This tradition did not end with his death. His family still gets together at 'State House' to address any problems and discuss matters affecting them.
They have a common kitty, where all income is collected and distributed. Most of the funds are for school-going children and Akuku's orphans, a family spokesman said.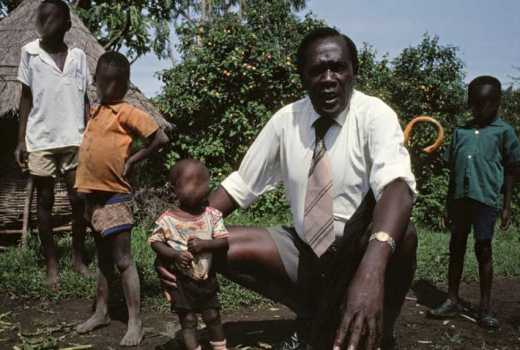 Akuku grouped his families in clusters spreading across Ndhiwa, Homa Bay and Migori. His main homestead or 'State House' is however in Rachuodho.
As a rule, one family cannot claim property in another cluster. Those who knew him admit that if ever there was an award for a successful polygamist, he would get the gold.
Related Topics