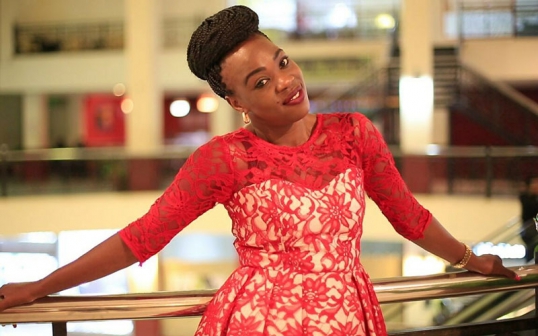 Tusker Project Fame (TPF) 5 winner Ruth Matete has opened up about her life and struggles amidst the fame that came with winning the competition in 2012.
Speaking to Grace Ekirapa on Crossover 101, the worship leader at House of Grace church revealed that she got into TPF at a time when she was facing frustrations in her life and of how she was mocked for giving 1/10 of the Sh5 million prize money she won to the church as tithe.
"They wrote in newspapers that I am foolish to have given Sh500, 00 in church but I believe that tithe is what is keeping me right now," stated Matete.
An only child and raised by a single dad, Matete stated that after winning TPF, she returned to church but was put on probation for 3 months.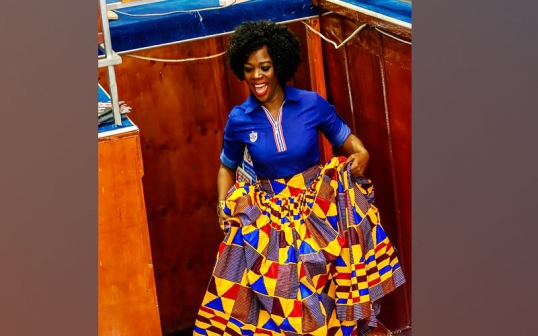 The following year during TPF 6, Matete had to perform as per the contract she had signed with the show. However, the dress she had picked for the occasion was deemed not suitable by the organisers who went ahead to select a short, white dress which later earned her criticism and mockery as she became talk of the nation.
"I tried to commit suicide because I had never been in a place where I was required to handle so much pressure. You switch on the radio and the trending topic is Ruth Matete's dress."
According to Matete, her relationship with God is what saved her life. "When I tried to commit suicide and it didn't work I was like sawa , let's do this your(God's) way," she stated.
Related Topics