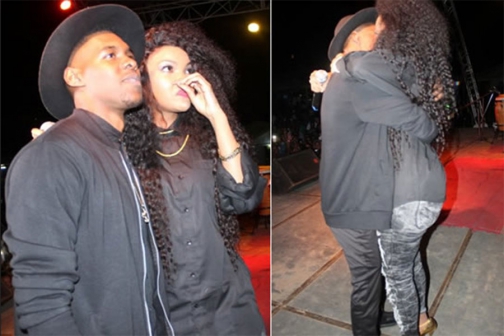 Wema Sepetu hooked up with Munana in 2015 after breaking up with Diamond Platnumz
She broke up with Luis Munana because she could not handle their distance relationship
Wema hooked up with Idris Sultan immediately after
Tanzanian model Wema Sepetu admitted to missing her ex-boyfriend Luis Munana. In a display of reminisce, she posted a romantic old picture on Instagram showing Namibian lover boy kissing her forehead.
The caption on the picture read:
'If missing someone is A Crime then I want to be WANTED... A Blessed Tuesday to y'all... One of my Favorite pics...???????????? . I do not allow any Opinions... Thank you very Much...!!! ????????????''
Wema Sepetu hooked up with Munana in 2015 after breaking up with Diamond Platnumz. They dated for a while before they broke up and Wema moved on with Idris Sultan in 2016.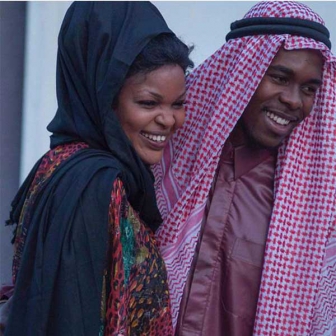 Of interest is that both her exes- Idris and Munana were in Big Brother Africa 9 – Hotshots. Wema and Idris broke up in 2016 shortly after she reportedly suffered a miscarriage with Idris' twins.
During a past interview, Wema admitted that she only dated Munana to get over her ex-boyfriend because at that time she needed comfort.
She also said that she broke up with him because she could not handle their long distance relationship.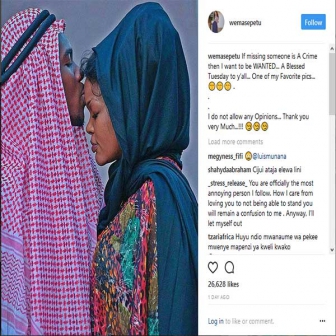 Related Topics