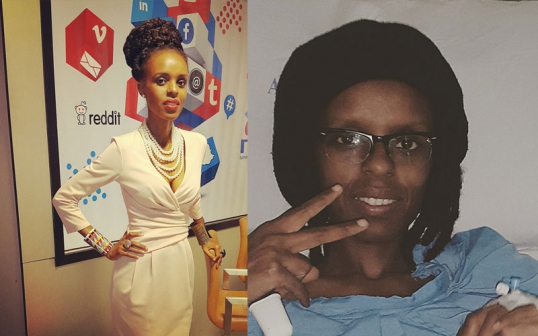 Kenyan media personality Njambi Koikai has launched an appeal for assistance in raising Sh10 million.
Njambi, who is known from her reggae shows and The Trend talk show needs the money for specialised treatment in the United States.
The founder of Street Empire Entertainment suffers from thoracic endometriosis, a condition which causes her lungs to collapse due to an abnormal collection of air or gas.
"Hey fam. I need your help. I'm seeking specialised treatment in the States to remove the endometrial lesions in my lungs due to thoracic Endometriosis.
I've undergone more than 10 surgeries and this is happening every month. I am kindly asking for your help. Paybill number is 490681.
Account name: Jahmby Koikai Fund
I'm in need of Ksh 10million for the cost of excision and treatment. #istandwithJahmby", she wrote.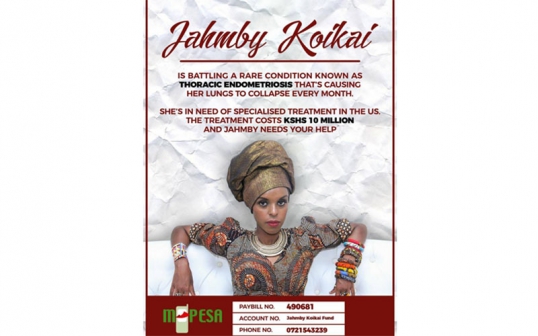 According to Njambi, the condition has ravaged her lungs and they can't operate on the lungs anymore without removing part of it.
Related Topics