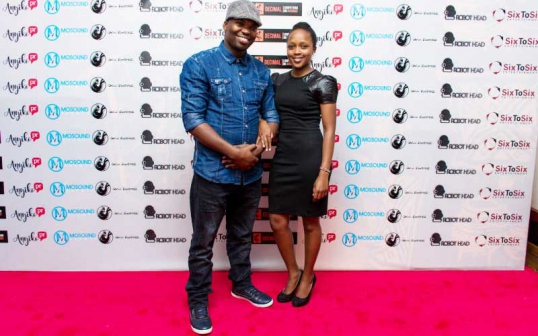 Shix was rumoured to be dating Churchill Show comedian Mc Jesse
She also responded to claims of being a homewrecker
Actress-cum-radio presenter Nancy Wanjiku also known as Shix Kapienga is single.
The petite Shix made the revelation during an interview with Kalekye Mumo. Her response came as a surprise to many since she has been rumoured to be dating MC Jesse.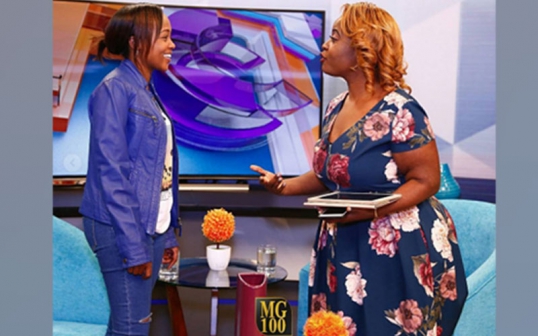 "Are you a homewrecker?" Kalekye asked her regarding rumours that she had broken up Comedian MC Jesse's marriage to his wife Elizabeth Wangare.
"I don't like talking about my personal life and especially when it comes to relationships and family. I keep that to my life. Si lazima kila mtu ajue chenye kina happen kwa maisha yako."
Shix and Jasper Muthomi, popularly known as MC Jesse have been rumoured to be dating for about two years.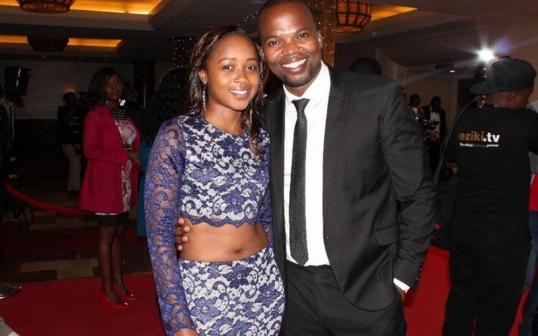 During Shix's birthday Mc Jesse treated her to a bash before they jetted off to Dubai for a week of fun.
MC Jesse and Elizabeth Wangare's divorce is yet to be finalised.
Related Topics