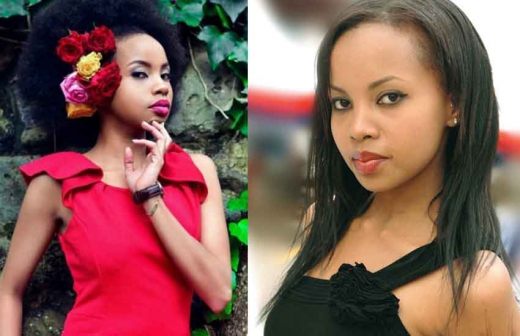 Brenda revealed two of her closest women in her life after she posted a photo of her two grandmothers
She is one of the most private celebrities who has kept her life out of the media
Brenda has a child with artist Juliani but is yet to put their child's image on social media sparking
curiosity
The pretty actress cum TV presenter is considered one of the finest imports from Kenya.
Flowing with talent and beauty, Brenda Wairimu is one of the few local celebrities who has managed to keep her private life just that, private.
But in a surprising move, she revealed two of her closest women in her life after she posted a photo of her two grandmothers.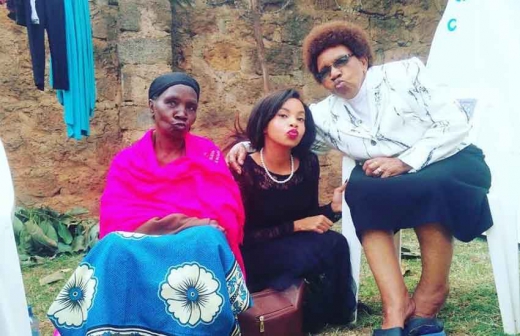 ''Because they taught me so much....so now I teach them....the duck face. Smh and shame on me. Meet my Cucus!!!!!'' She posted.
Brenda who has a child with artist Juliani remains one of the few celebrities who are yet to put their child's image on social media sparking curiosity.
This considering the new trend in town where celebrities set up social media accounts for their children for financial gain through endorsements and ad campaigns.
Related Topics