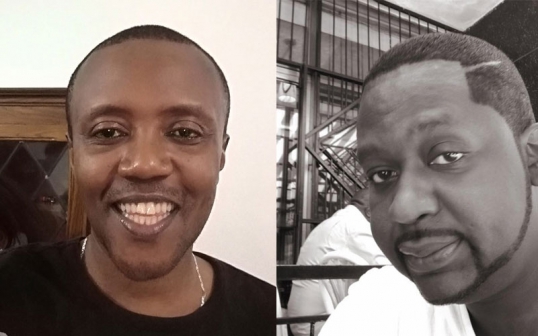 Last week, Classic 105 radio presenter Maina Kageni, celebrated his birthday.
Well, first he revealed a few things on his birthday, including the first lady he ever kissed whom he said had "best nose he had ever seen".
Alongside a throwback photo, he had posted: Dear God, to You be all the glory. It's my birthday today, 29 June. Here's a throwback photo because God's still got my back since then and to this very day!!!
While in the past he's been known to go take his birthday parties to high levels, this time the celebration was modest as compared to what we have seen before.
Even though he has kept everyone guessing about his age, the former KTN news presenter's co-host and friend Mwalimu King'angi, had something for him.
Knowing Maina's love for whisky, King'angi bought him an expensive scotch whisky which you can get for about KSh13500- Glenmorangie Signet Single Malt Scotch Whisky.
Well, you can bet of all the gifts he got on his birthday, King'angi one was most celebrated!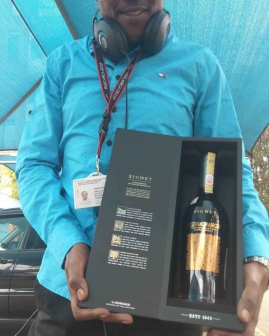 Related Topics