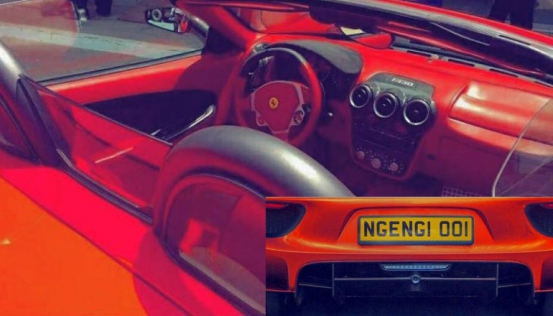 There are these photos of a young chap who goes by the name Ngengi that have been doing rounds on social media.
In one, he is seen posing with a bottle of Coca-Cola in what seems to be a local bar, his friend sipping beer next to him.
Another one has a picture of a Ferrari with customised number plates reading "Ngengi 001".
This has got everyone wondering if this guy is President Uhuru Kenyatta's kin.
Critics feel that the photos, which include one where he is posing somewhere in "China" are photo-shopped. So, which Ngengi is this?
Related Topics