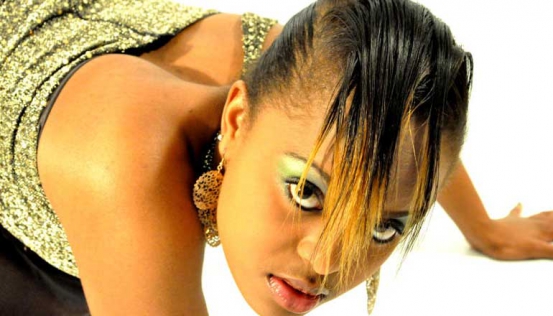 Singer Avril has opened up about how long she feels that a man should last in bed.
The Chokoza singer made the revelation during one of her recent interviews.
This was after ending her three-year relationship with her South African fiancé choosing to chase her own dreams instead in a move she termed as a personal one towards self-realization.
According to her it should be longer than what most people can imagine.
Related Topics