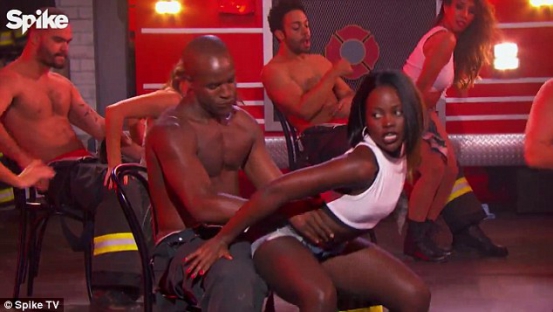 Lupita, daughter of the soil, Nyong'o has officially broken the internet!
In an Oscar worthy performance, Lupita killed it on the Lip Synch Battle show with a Salt-n-Pepa hit song Whatta man. The actress did not hold back on the sexy dance moves complete with erm…. half naked firemen.
The show, which entails celebrities lip synching and performing popular hits, pitted Lupita against fellow actress Regina Hall. Needless to say, Regina did not stand a chance.
The internet cannot get enough of the generally poised Lupita breaking out of her shell in such an explosive manner.
Related Topics