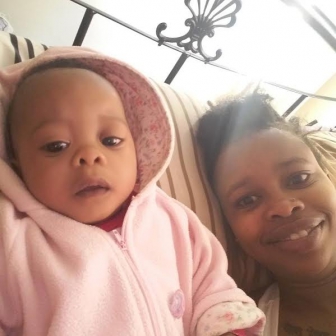 Bubbly, eclectic and a free spirit, Tina Kaggia came out to reveal how she almost lost her life in a rare revelation.
The Classic 105 presenter who shuns publicity is a proud mother of three and a wife to one of the country's funniest comedians. Married to JB Masanduku after a whirlwind romance that saw them get engaged nine days after meeting, the two did a hush hush civil wedding before the big news broke.
The radio presenter who shares a close relationship with her young children poured her heart out as her youngest child turned seven months.
''7 months plus one day. My God is good. Nobody knows what it took for us to get here. We both nearly died getting you to this world. My last lion. My little fighter. LOVE can't describe what I feel for you Kaya. My Kaya,'' she posted.
Related Topics