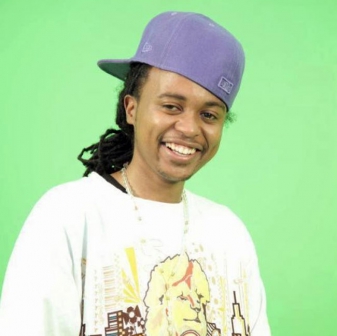 Moving on from the shackles of drug abuse is not an easy thing, Popular Kenyan rapper Jimwat confessed.
The Kenya's one time hottest rap sensation threw his life and a glamorous music career to the gutters after getting consumed by drug addiction that almost cost him his dear life.
Thanks to the help of well-wishers and fellow musicians, Jimwat got back to his feet, but had to stay at a local rehab for some time.
On recovery, the rapper released a couple of songs including a collabo with Das Walanguzi before disappearing once again from the showbiz scene. Well, unlike his counterparts in Tanzania who go back to the vice just days after detox, Jimwat has held on to his new sober life and even opened up a foundation to help those struggling with drug abuse.
This was revealed by one of his well-wishers Jaguar who was in an interview with Willy M Tuva, while speaking about NACADA.
Jaguar commended Jimwat for his new initiative and assured Kenyans that the rapper will soon be gracing the airwaves after the short hiatus he had taken to concentrate with his foundation.
Related Topics