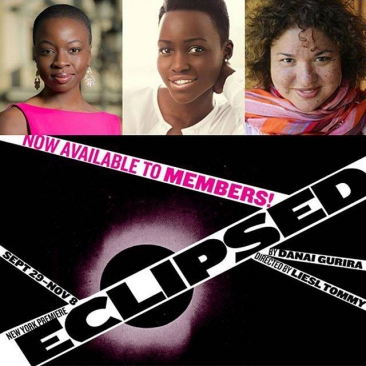 By Sheila Kimani (@sheilakimm)
Lupita has risen to become that Kenyan girl that one can remember off the top of their heads. Besides winning an Oscar and building a strong brand, she is relentless in the quest to keep scoring top film roles.
The Oscar Award winner is expected to hit global headlines following her debut on the premiere of Eclipsed, a play focusing on the horrors of the Liberian Civil War.
The play is expected to run from September 29th to November 8th in New york during which Lupita Nyong'o is expected showcase her talent. In the movie, her role will be "The girl" where she's expected to bring out a powerful story of survival and resilience in women finding and testing their own strength in a hostile world.
The play involves captive wives of a rebel officer bonding together to form a community before their lives are interrupted by the arrival of a new girl.
The play is written by Zimbabwean-American actress Danai Gurira.
Related Topics