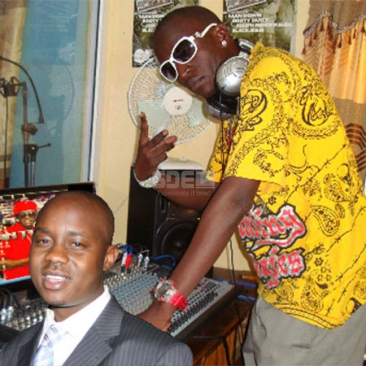 A philanthropic Mombasa-based rapper and investor David Jomeli's latest song is causing ripples even before it hits the streets.
Set to drop this week, Born Again, a gospel song shot by popular videographer Young Wallace is a dedication to Raila Odinga's late son, Fidel Odinga whose life the singer praises.
"In the song, I am just urging people to leave the past and embrace change," said Jomeli. "It is a song about rising above race, religion or creed and it was done in memory of Fidel Odinga, who did just that."
Jomeli is currently in Nairobi on a business tour during which he will launch the new video.
Related Topics