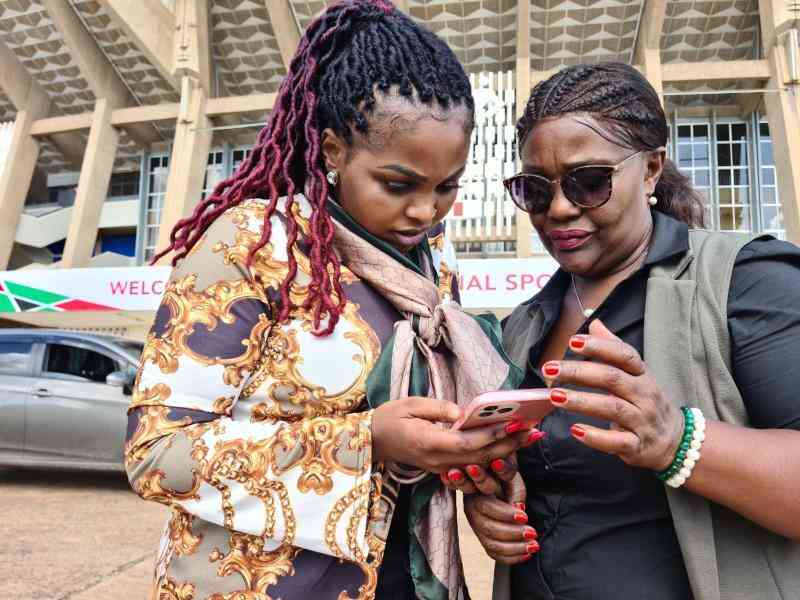 Kenya Motor Sports Federation (KMSF) will fete all its championship winners during the 2022 Annual Awards Gala to be held at Kasarani Stadium on January 28.
The crème de la crème of Kenya's Motorsports will converge at the prime venue after drivers took a break from their busy schedules for 2022 Christmas and New Year festivities.
As is usually the norm, the episode will culminate with the naming of the Motorsports Personality-of-the-Year 2022 who will officially be incorporated into the growing list of winners who have held the coveted award from way back since 1960.
The top personality award is usually discreet and, for starters, shall only be revealed on the gala night which will be graced by dignitaries drawn from the corporate sector and Ministry of Sports.
In hindsight, the first two awards were won by the legendary Vic Preston Snr in 1960 and 1961 before his son Vic Preston Jnr inscribed his name on the coveted silverware in the 1977 edition.
Among the motor personalities who racked up the fabled award are the likes of racing guru in the late Joginder Singh, who was colloquially known as Simba Wa Kenya in 1976 and Ann Taeith who became the first lady not only to win a KNRC but also emerge triumphant in 1984.
Others are lady navigator Tuta Mionki in 2018, Phineas Kimathi in 2019, Ian Duncan thrice in 1987, 2003 and 2010 and Patrick Njiru twice, in 1990 and 1996.
The chronology of events is incomplete without mention of Baldev Chager aka Boldy who emerged the top personality of the 2007 and 2013 awards.
Those to be feted on the auspicious occasion for their exemplary performance in 2022 include double champions Karan Patel and his younger sibling Kush Patel. [Standard Sports]
Related Topics