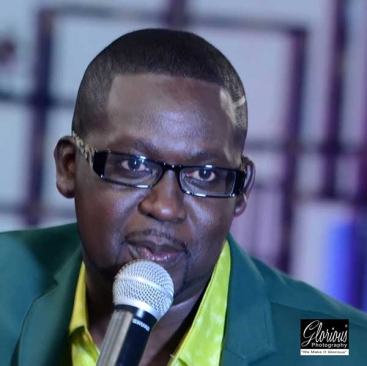 Revealing the tribulations he has gone through in his successful 15 years of comedy, Kenya's new-age father of comedy Churchill moved thousands as he confessed how he had given up on his American dream.
"I applied for a visa to travel to America three times and each of those, my application was rejected. There was this lady, the one you would wish was dead, who almost made it look like a personal affair, stopping me from going to America," hilariously he said as wit, rib-cracking jokes and a reflection of a road hard travelled dominated his 90-minutes comedy show made to celebrate years of achievement.
Churchill, who first stepped on the American soil after the then widely celebrated Redykyulass comedy crew got a state invite, had hosted the One Man Nite With Churchill show at the Kenyatta International Convention Centre (KICC) on Saturday night, the biggest single comedian show to be hosted in the country.
It attracted politicians, corporate CEOs, businessmen and entertainers as well as people from all walks of life.
"My greatest desire is not just to celebrate my success, but to rejoice in the fact that we are spurring fresh talent and that there will be continuity and growth, long after I have gone," Churchill said in his moving closing remark.
Related Topics