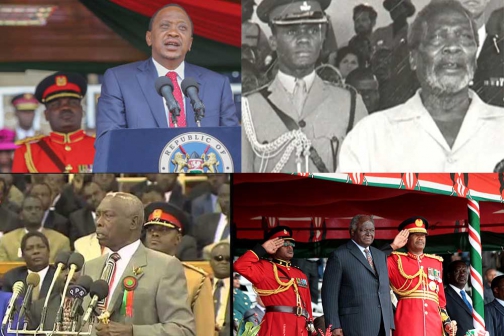 Col Peter Njiru who has been President Uhuru Kenyatta's aide-de-camp (ADC) for the last 4 years has been replaced by Col Victor Mburu.
Colonel Victor Mburu now takes up the role as the man who'll be standing behind Uhuru Kenyatta in major ceremonies both within and outside the country.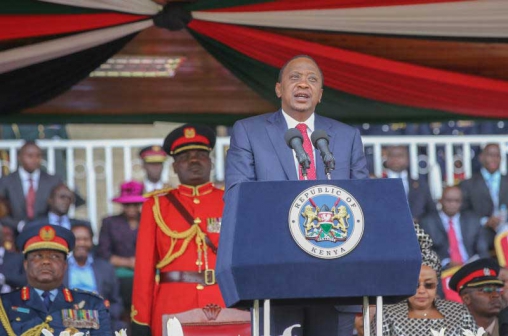 His first duty was accompanying the President to a church service in Ngong on Sunday 20th .
But what are the roles of aide-de-camp? What does he do to the President? First of all, he is not security officer as most of us may think.
Here are top five roles that ADC does.
An ADC's role, which is performed by a military officer, is mostly ceremonial; to give the presidency dignity and honour. He usually follows the President whenever he goes out on official duties. He is supposed to escort the president out of State House into a waiting car, opening the door, then standing at attention and saluting when the President sits on the back seat. He then closes the door and occupies the front passenger seat. He, at times, carries the President's personal items like mobile phones and speeches. He also receives gifts or other items on behalf of the President.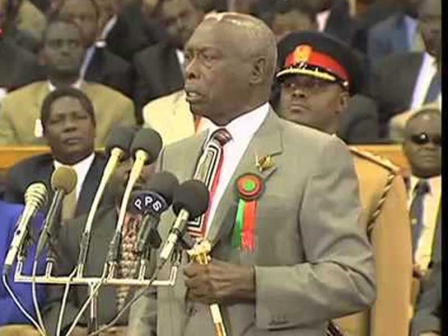 The ADC must maintain or embrace a strict dietary discipline and must be young and physically fit to withstand long hours standing and walking.
ADCs are more visible during public events, but retire to their residences once the President takes a break.
The ADC works closely with the Presidential Escort Unit Commander, the man directly in charge of Uhuru's personal security and that of close family members.
Notable ADCs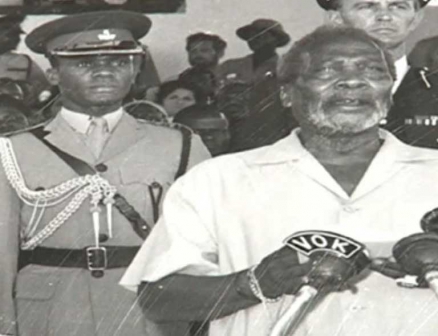 When Moi took power in 1978, his ADC was Major Macharia — a carryover from Jomo Kenyatta. Macharia was to be replaced by Major Peter Ngugi Ikenye who was followed by Colonel Wilson Boinett, who later rose to become the Director General of National Security Intelligence Service.
After Boinett came Colonel Alexander Sitienei then Lt Col Jonathan Rono. Currently, former President Moi has Lt Col Alexander Kiprop from the Tank Battalion as his ADC.
Related Topics