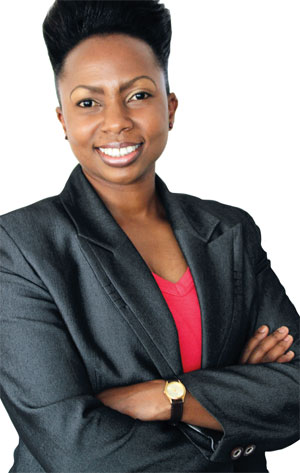 By May Jesaro (@KiptuiMay)
Former Omo Pick A Box host and IT consultant Regina Mutoko is dead.
The late Regina passed away after she slipped and fell in a bathroom accident at her house on Saturday. Regina, who was younger sister to KISS FM presenter Caroline Mutoko, was working as ICT and Multimedia Director at United States International University (USIU) .
Caroline paid a tribute to her sister on her Facebook post saying:
My sister & best friend, Regina Kalombe Mutoko got her angel wings yesterday. A golden heart stopped beating, a brilliant soul is laid to rest. God broke our hearts to prove, he only takes the best. His will – be done. May her soul rest in eternal peace. Amen
She will be remembered for being a social person and hardworking who loved life and people. Our deepest condolences go out to Rev and Mrs Mutoko and family.
Related Topics