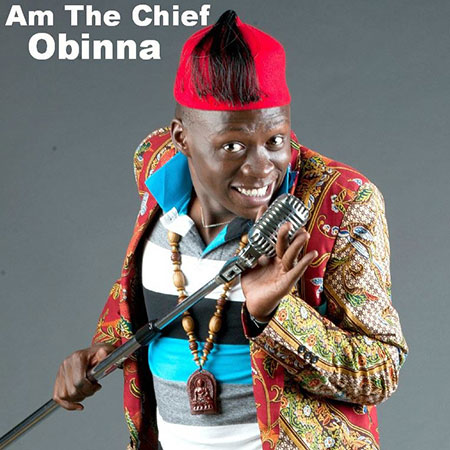 Compiled by Mkala Mwaghesha
1. I was once a preacher.
2. I am a professional musician.
3. I am scared of heights. Even lifts give me the jitters.
4. I never watch horror movies because they give me nightmares.
5. It takes me quite some time before I trust a new friend.
6. I am a father of three; a girl and two boys. The kids are not of the same mother.
7. I am a very good cook and becoming a professional chef was once one of my dreams.
8. My mum is an Igbo lady so I am half-Nigerian. She is also my number one confidante.
9. I am an amazing dancer who can hardly resist the dance floor once good music is playing.
10. I love pets especially dogs and cats. I have a tank of goldfish as my pets.
Obinna Ike Igwee is a comedian, emcee, TV and radio host and actor.
Related Topics