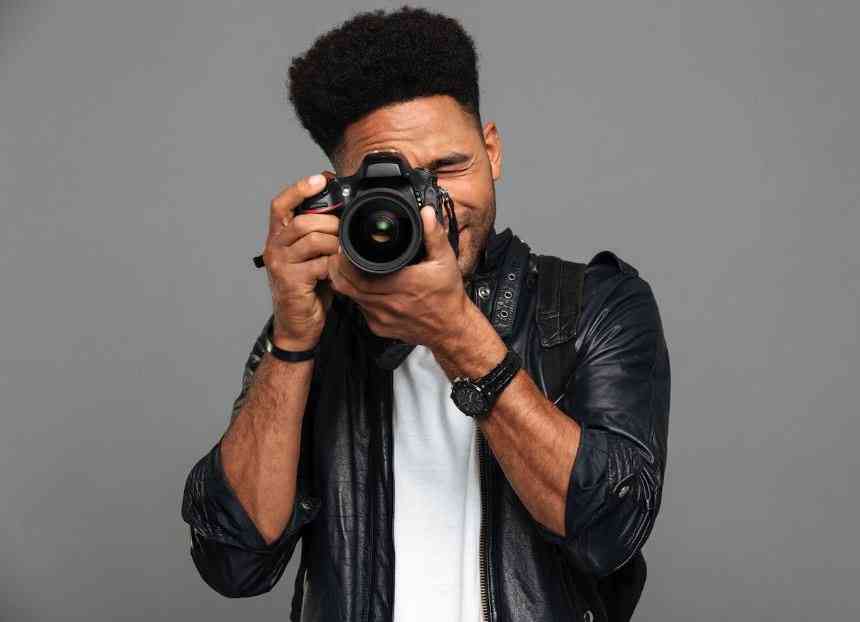 The festive season is here with us once again, and that only means two things; lots of merry-making and picture-taking.
Whether you will be spending it with family or with friends, it is likely that you might end up documenting the precious memories.
For this holiday, however, it is mandatory that we adopt new ways of taking good-quality images and move away from the conventional styles we are accustomed to.
Here are a few pointers to help you take good high-quality pictures.
Invest in a good quality phone
This first step goes without saying. If you want to take pictures of any kind, you have to possess a gadget that can capture images, and in this case, a phone is more accessible and easier to use.
The mobile does not necessarily have to be costly. For good quality images and videos, however, the mobile camera specs must be exemplary.
Clean your phone camera lens
Despite having a good phone, most people end up with blurry, distorted images as they go ahead and take pictures and videos without cleaning their camera lenses.
To avoid this, ensure you clean the phone camera lenses religiously before snapping a picture or taking a video; this will allow the camera to perform to its optimal capacity.
Study your environment
Surroundings play a huge role in how the pictures and videos that were taken turn out.
Images taken at night might be different from those taken during the day. Therefore, you are required to adjust your phone settings to accommodate the surrounding.
Strive to take pictures in more aesthetically pleasing surroundings and avoid unpleasant backgrounds with heaps of garbage or litter as your background.
Make sure the image is focused
You could do everything right but end up with unfocused images. The reason is while taking the pictures, the camera focus shifts to another object you had not intended to take.
To avoid this, manually focus your image before pressing the capture button.
Avoid over editing your pictures
Once you have your images, avoid going overboard with the editing tools. Some of the extreme editing mistakes include over-smoothing your skin and making you look plastic-like, too much contrast and HDR, and over-sharpening the image.
Strive more on making the image look natural and marinating the original colour of the contents in the picture.
Be creative
Creativity comes in various forms depending on the individual. To have a unique social media presence, however, one needs to think out of the box when taking pictures for their timeline.
Instead of taking pictures casually, try and experiment with different camera angles, lighting and features. The images can be guided by your page aesthetic. This will not only give you unique pictures but attract more people to your page hence more social media interaction and growth.
Related Topics