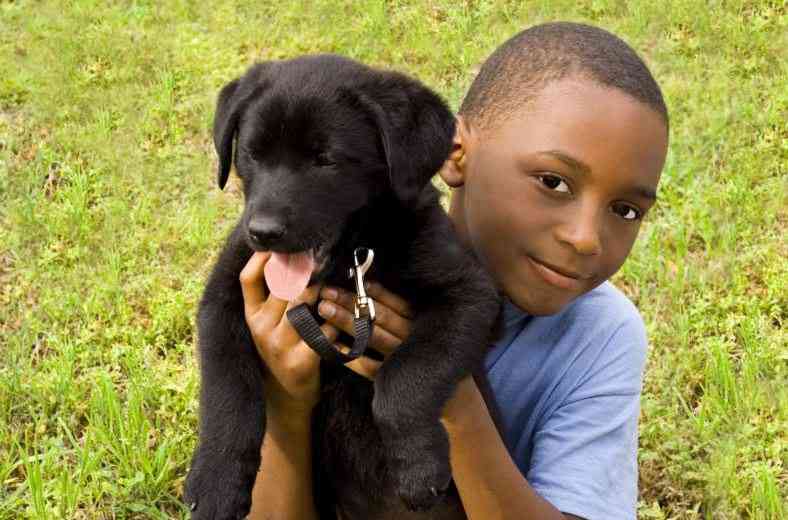 My 19-year-old daughter loves animals, especially tiny creatures like squirrels, and rats. They are our visitors occasionally as we live on a farm.
At home, she is inseparable from the cat and dog, her pet animals. She has made me buy several cats and dogs.
When in school, she sends them to her aunt, who also loves animals.
If this is you, and you have to travel, what would you do with your pets when you have to travel in a PSV or fly out?
Sometimes back, I read that a suitcase was checked for a journey from JKIA to Seychelles and was found to have contained some oddities. As it rolled through the X-ray machine, security officials could see some item, which they could not figure out – it turned out to be a kitten, alive, without injuries even after being stuffed in a suitcase.
Whether you are planning to travel by PSV, plane, rail, or sea, and you want to travel with your pet, always plan. Visit a local recognised pet institution, for example, the Kenya Society for the Protection & Care of Animals, to get advice and guidelines. After this, book your ticket, and the reservation for your pet early, since there cannot be space for many pets per flight, PSV, train, etc.
Check also on the mode of transporting a pet. For example, if you are flying, airlines generally offer you two options for transporting a pet - in the passenger cabin or below in the cargo hold. International standards allow for a cat or a small dog, provided they weigh less than 12 kilogrammes.
For a bigger pet, the choice is to fly them separately in a crate in the cargo hold. You can find this information and much more about travelling with pets on your airline's website. It is also important to consult a vet in case your pet has travel issues with the mode of travel you are using.
Experts say that if a pet is travelling in a cargo hold, the unfamiliar environment and sounds of air, train, ship, or vehicle are anxiety-provoking to most of them. The tip is to pace the carrier with some blankets inside to create a similar environment to the one they are used to at home for about a week before the travel.
To help the pet remain as calm as possible during the trip, ask your vet doctor for advice. He may recommend the use of anti-anxiety medication. It is recommended to try the medication on the pet, a week before travel to find out if the drug works, and how it affects the pet.
As you pack your travel items, do not forget to pack your pet's rabies vaccine certificate.
Related Topics