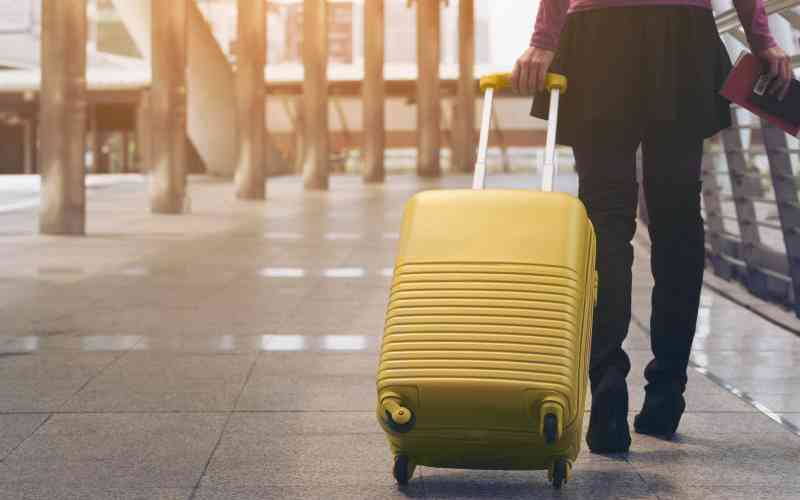 When planning for a trip to a place you have never been to, it is natural to either check for travel advice for the destination through research or find out from experts or travellers (network) of people who have been to the destination.
However, is travel advice always dependable? Travel experts say that advice is not always dependable and should be taken with a pinch of salt. Here are some examples.
Travelling alone: Expert advice negates that one should not travel alone. This advice does not work in all case scenarios. One can learn a lot through travelling by oneself. The smarter advice would be probably that solo travelling is equally possible and that at least once in a while one should travel by themselves. This would allow one to gain a sense of independence, and confidence.
Accommodation: Some will say that you should not book accommodation ahead of your travel. The reasons given are that being impulsive, and picking a hotel, Airbnb, or any other type of accommodation when you arrive at your destination, saves you money, and allows you to see it in person before committing. However, the reality is, getting off a long flight or hours of travelling on road, and having to drag your luggage dragging your luggage to different accommodation premises before finally finding the right place at an affordable price does not sound reasonable, especially if your idea of your trip is "relaxation and letting loose". The smarter advice would be - to book your accommodation in advance, as it allows you to make the comparison for the one that is within your budget and falls within your taste. Then again, booking in advance guarantees you a place to lay your head, especially during peak seasons when most of your destination accommodation is probably sold out. This could leave you stranded in a foreign place if you do not plan.
Packed meals: Travel advice might warn you to carry, for example, your packed lunchbox, especially when sightseeing so that you do not have to spend at expensive restaurants and eateries that probably you may not afford. The problem is, you might be forced to carry your packed lunch all day and miss fun restaurants and amazing street food. The smarter advice would be to let yourself loose and explore the eateries for lunch (Check them out before your travel). It will be fun to get a table at an eatery or at a street food kiosk where you will enjoy tasting local delicacies at an affordable price.
Some places are not worth it: Ever heard of the cliche that some tourist attractions are not worth seeing? Do not let this advice "talk you out" of discovering some incredible landmarks.
Related Topics