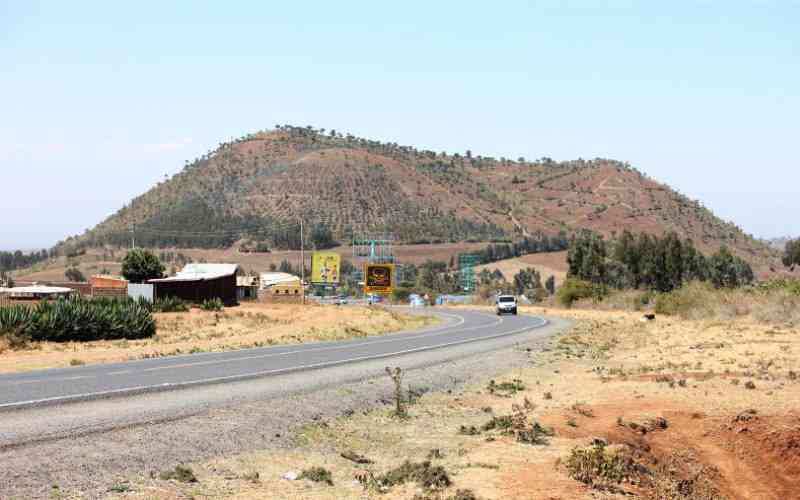 Road trips are great and awe-inspiring. Regardless of the countryside road that you are driving on, or what city or town you are headed to, road trips are fun and exciting.
However, long trips that take more than a day to the longest plan you have free time for, need good planning and financial investment. Here are some tips for considering when planning longer trips.
First things first - the first decision is to choose where you want to go, when, and what you want to do. You also have to plan for a budget that will consider accommodation, meals, and fuel.
The type of car to drive will depend on the destination, the terrain, and the number of passengers travelling with you.
Before hitting the road, check information about your chosen route - the nature of the road, stopover places, places of interest, the people you are likely to interact with, accommodation, and generally anything that might come in handy during your road trip.
If you use the roads less travelled, you will see much more, meet locals and with their help, probably venture down the paths that you would never have known existed if you kept to the highway.
When planning and doing research, also put into consideration learning more about the rules of the roads that you will be using.
Find out in advance the fuel stations along the road(s) that you will be using. Some of these will have toilets, mini restaurants, and shops that could be useful to beef up your essential supply such as water, snacks, and toiletries among others.
When you go off-road, especially driving through those less travelled roads, be watchful. You will be tempted to get out of your comfort zone to explore, but remember to be sensible and up your safety senses.
If you are travelling out of your local area keep your costs down and make sure that you are reachable on mobile. Also, make sure that you have a smartphone that is loaded up with useful applications.
Other essentials include, GPS, travel mate(s), cool bag, camping gear, music, and last but not least, keep plenty of water in the car at all times.
Related Topics