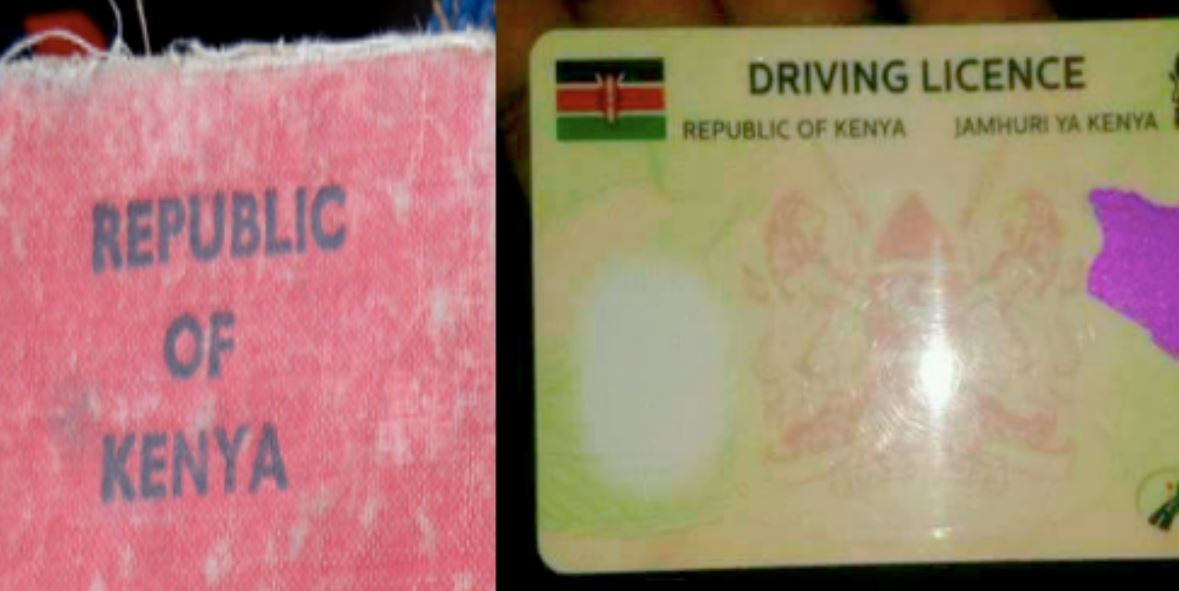 When the government first rolled out the new digital driving license in 2018, most Kenyans wondered how they could acquire it without going through the long process of queuing. However, things have been made easy since the National Transport and Safety Authority (NTSA) introduced the Transport Information Management System (TIMS). The TIMS portal is very advantageous as it allows both Kenyan citizens and foreign nationals to access NTSA services from their homes' comfort. Today we are going to talk about how you can renew your driving license through the TIMS account. But first, how do you register for the TIMS account?
ALSO READ: How to check your NHIF and NSSF status via SMS
How to register for NTSA TIMS account
For you to register for an account, you'll be required to have an ID, either Kenyan or alien, a KRA PIN, and finally, a telephone number. Follow these steps to register;
1. Click on tims.ntsa.go.ke
2. Once on the website, click on Register. You'll be directed to the registration portal.
3. Under the categories given, choose individuals option.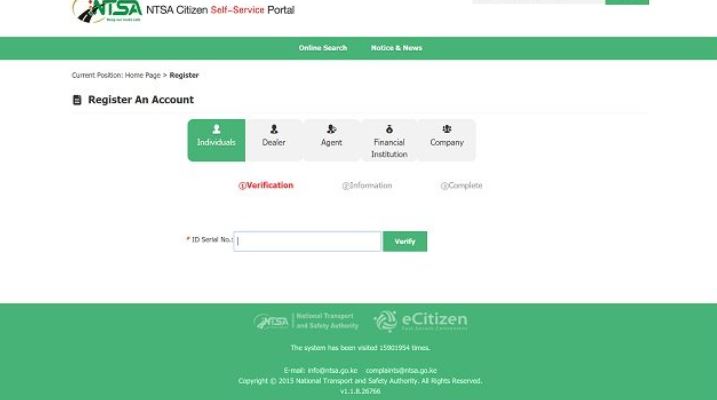 4. You will be prompted to input your ID Serial No. Be careful not to input your ID Number. If you have replaced your ID within the last two years, you will have to use your old ID Card's serial number.
5. Add KRA PIN, your mother's maiden name, occupation, and phone number.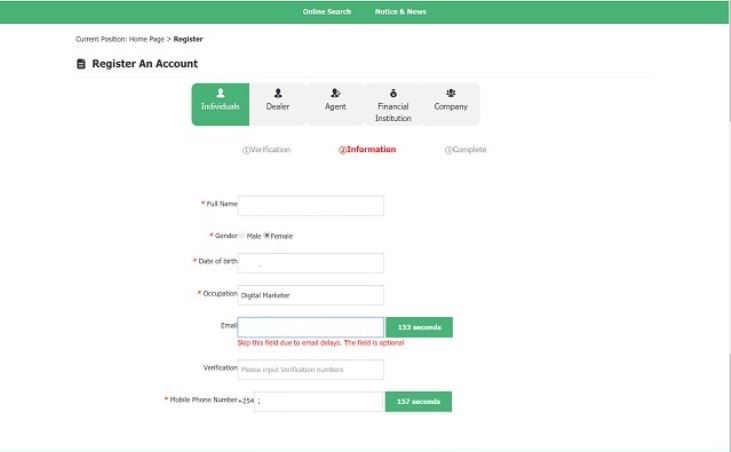 6. Click on the "Get code" button. A code will be sent to your phone.
7. Enter the code and press verify.
8. Fill in the other details required and verify.
9. Click on 'Next' to complete your registration.
10. Head back to the home page tims.ntsa.go.ke and Sign In. Change your password by clicking on your name at the top right corner of the page.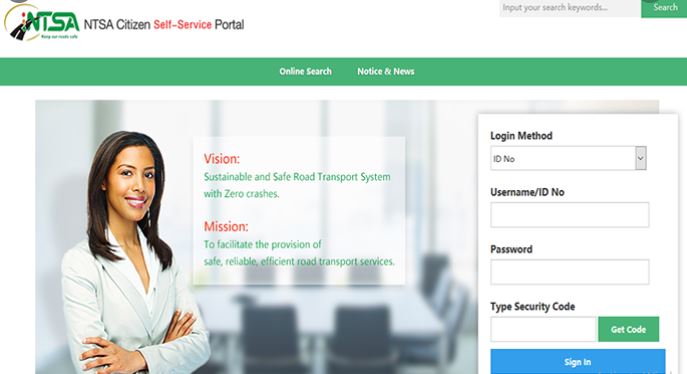 ALSO READ: How to replace a lost birth certificate in Kenya
How to renew your driving license
Once you have changed your password, click on the "driving license" menu and select "Driving license renewal".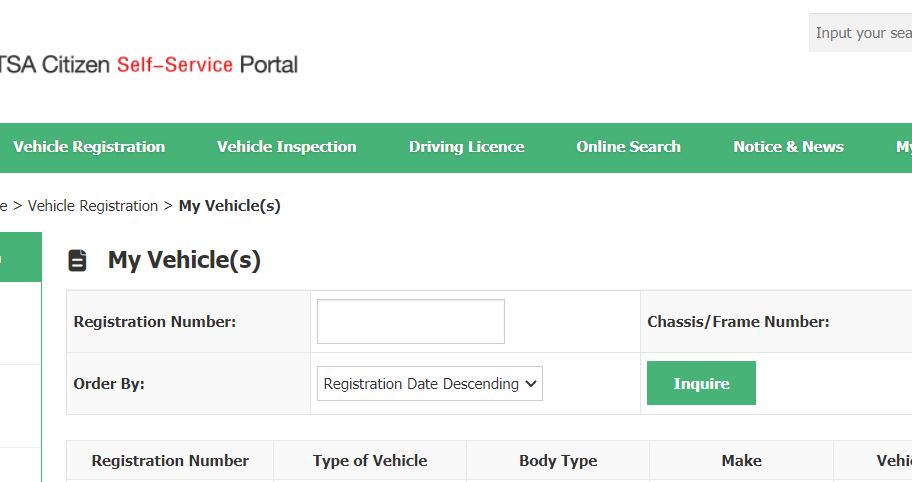 Fill in the renewal application accurately and explain the duration of renewal. Upload existing DL and scanning copy of ID. If you want a one-year license renewal, you will be charged a total of Sh600 plus the NTSA convenience fee, which is Sh50. For those who want a three-year license renewal, you will be charged Sh1400, plus the convenience fee bringing the total to Sh1450.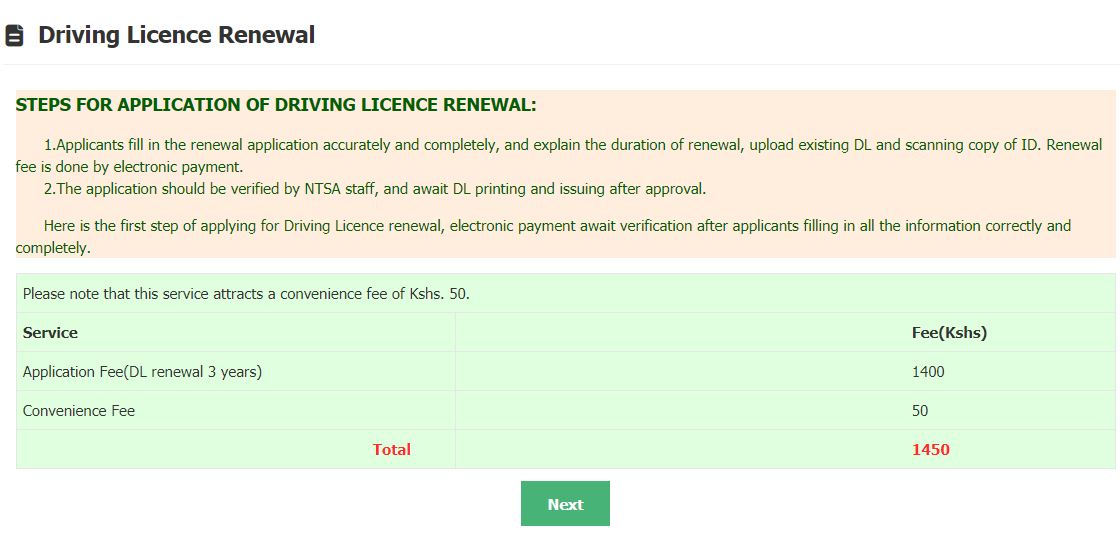 Double-check the information you have keyed in, then click 'apply now.' You will then be asked to select your preferred mode of payment, debit or credit card, or mobile money such as M-pesa. Book an appointment at the huduma centre where you'll collect the license. Once your information has been verified by NTSA staff and approved, await the DL printing and issuing.
Related Topics