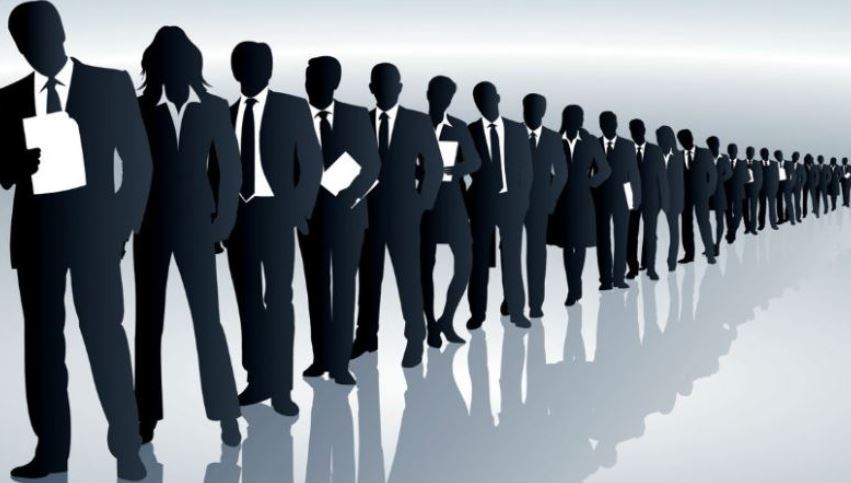 As the rate of unemployment continues to rise, more and more youth in Kenya are turning to the online space to look for job. And with that, scammers are taking advantage of these numbers to con desperate Kenyans online. Fake job adverts in particular have become hard to spot as the scammers have upped their game. So good are these fake adverts that you might have even applied for a non existent job without knowing the difference.
While people post fake job adverts for various reasons such as to access the market or commit a crime, you must take your time to verify the authenticity of a job advert. To avoid falling into the trap of fraudsters or wasting your time and resources applying for a non-existent job, look out for things such as;
Details of the job advert Packaging of the advert Language used The recruiter's email Ask you for money
Here are a few ways to spot a fake job advert.
Communication in the advert
You might come across an advert that is riddled with errors, both spelling or grammatical. No recruiting agency or company will publish a job advert that has such errors. Most businesses want to protect their image, and one way is by how they portray themselves when advertising for a job. Check the quality of the advert before you apply.
ALSO READ: Why including your marital status on CV could cost you a job
Research on the company
Before you apply for any job, check if the company has any online presence. Try and verify the company by googling it and see what information you will get. If there's no sign of it, even a website, don't bother applying for it.
Details of the job advert
Be careful of adverts that offer 'get rich quick' deals or a salary compensation that is too good to be true. Also, watch out for adverts that lead with 'No experience required.' Most companies want to hire individuals with specific skills.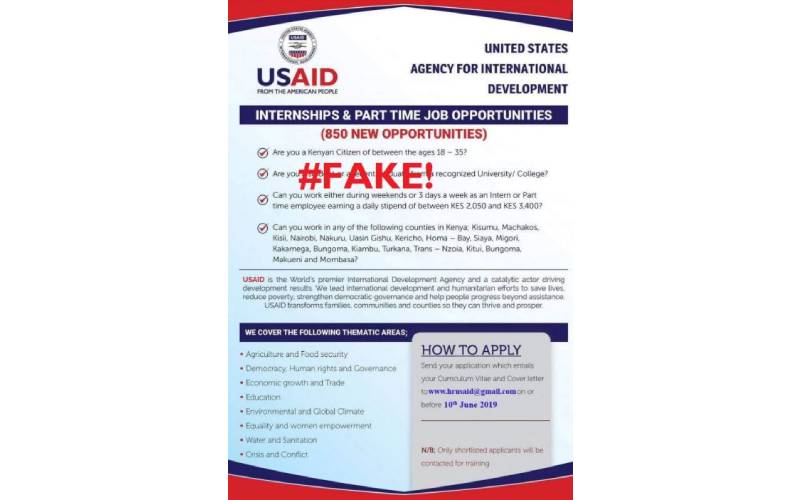 The recruiter's email
'If you meet the qualifications above, send you CV and cover letter on the email below.' If you've applied for jobs online, you might have come across the phrase. Always look at the email provided before you apply. Most businesses will use the company email, so avoid email addresses that have a personal domain such as Gmail, Hotmail, or Yahoo.
ALSO READ: How crooks steal your CV to get jobs and credit cards
Adverts that require payment
Any job advert that asks you for payment is fake. No genuine company or recruiting agency will ask for money for whatever reason. In short, never send money to strangers on the internet.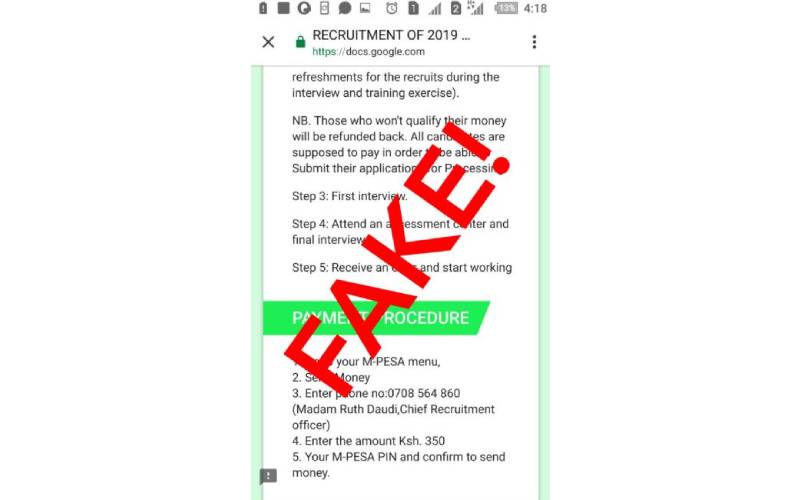 Conclusion
It's crucial to combine several factors to determine if the job you are applying for is fake. Companies that want to interview you through a messaging service are a waste of your time. Trust your gut and always watch out for warning signs.
Related Topics