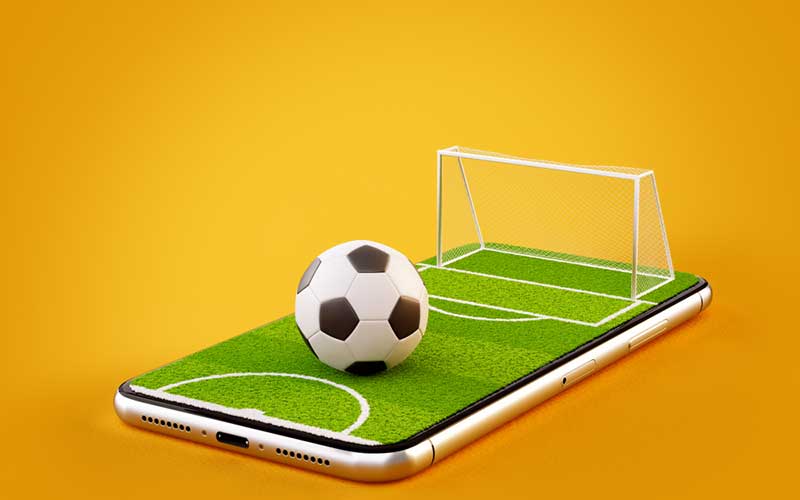 As betting companies continue to sprout in Kenya, bettors are becoming increasingly drawn to betPawa. The big deal is that you can bet with as little as Sh1.
This year, betPawa unveiled a number of winners from across the country who have benefited from the little cash they staked.
Chris Nona, a Mombasa-based businessman betted with just Sh70 and correctly predicted the outcome of 30 matches, which earned him a a cool Sh2, 268,457.40. Chris, who had never won such a huge amount of money, has since expanded his business and built a family home.
Kisumu's Fred Ombima, prior to playing and winning with betPawa, was doing menial jobs around the lake region. He had dropped out of medical school in the second year as he was unable to pay his fee. However, with just Sh5, Fred won a cool Sh1.2 million and has since returned to complete his studies.
betPawa's jackpot can be won with as little as Sh10. The company actually unveiled a jackpot winner less than 24 hours after it was launched. Meru's Lawy Munene hit the jackpot at first attempt. His 13 correct predictions earned him Sh1 million. Munene, a business administration graduate, ventured into agribusiness, creating a source of income for himself and a few other people.
In June, Likuyani's Eugene Nyenze, won Sh2.2 million, just like Chris Nona of Mombasa. The man from Kakamega County would have won Sh1, 098 658.13 for the 29 matches. However, with betPawa's 100 per cent win bonus, his win was doubled to Sh2,197,316.26. Eugene has since set up his own pharmacy business.
Mombasa's Ian Nzioka, who is a painter, also hit the 13-match betPawa jackpot to walk home with Sh1 million, which he says he used to renovate his family house and acquire a dream parcel of land for development.
In August, Narok's Austin Odhiambo hit the jackpot by correctly predicting 17 matches to win Sh10 million. Austin who is a pharmacist in Narok town, has since returned to school to further his studies, besides starting a small business to sustain his family.
"I had been yearning to better my education and this money just came at the right time," he said.
Would you like to get published on Standard Media websites? You can now email us breaking news, story ideas, human interest articles or interesting videos on: [email protected]
Related Topics