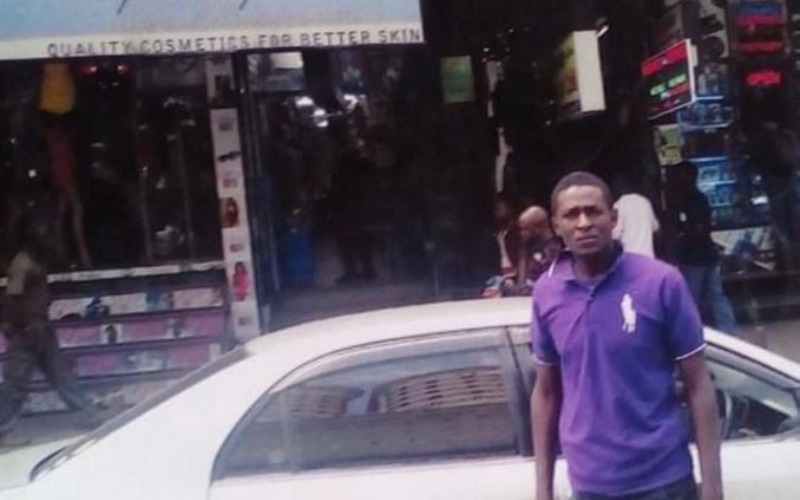 Comedian Terence creative has revealed he did not complete his university studies and does not have a university degree.
Explaining to his fans via social media, the funny man admitted that he chose to follow his dream of comedy over his studies.
According to the social media influencer who was enrolled at Mount Kenya University, a call from Churchill show's team to join them gave life to his dream of becoming a comedian and therefore did not hesitate to drop everything including his studies to pursue it.
"My degree story. How I became a joker!! I was in Mount Kenya University (MKU). Just when I joined my second year they called me from Churchill show requesting me to go and pursue comedy. Since then nimekuwa nikifanya jokes," he wrote.
Luckily for Terence things worked out well and his career in comedy and content creation grew quickly within a short time.
View this post on Instagram
Growing up, Terence's life was not a walk in the park. With his parents deceased and his grandmother unable to fend for him and his other siblings, Terence, in a previous interview, revealed that he went out to the streets to make ends meet.
"My parents died when I was nine years old, and the same year, I started smoking. I became a street kid for seven years and at that age, I started using drugs. I was a chokoraa but at least I knew how to speak English.
"I sold scrap metals as well and I became a thug. I would snatch bags from people and steal side mirrors za gari za watu," he said during an interview on Radio Jambo.
The comedian was rescued from the streets and taken to Mully Children's home where he was provided with shelter, education and love.
"Wakati wa Mungu God is good. This was me 19 years ago, I had high hopes in life. Thank you @mullychildrens_family for accepting me, giving me an education, love and a place to call home. I am proud to be an alumni and a responsible member of the society," he wrote.
The social media influencer celebrated four years since giving up smoking in March with an encouragement to his fans.
"I have not smoked for four years. It is exactly four years 25 days since I quit tobacco. I feel happy that I get to encourage more youths in the war against tobacco," he wrote in part.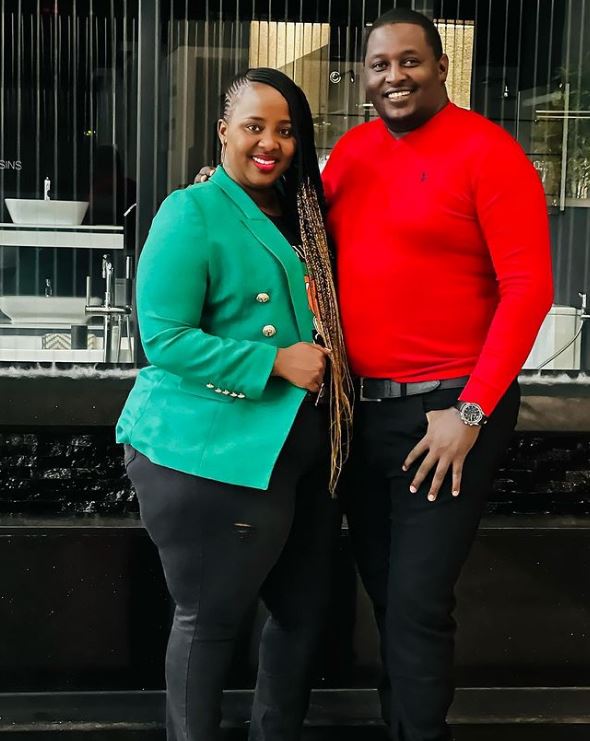 Related Topics