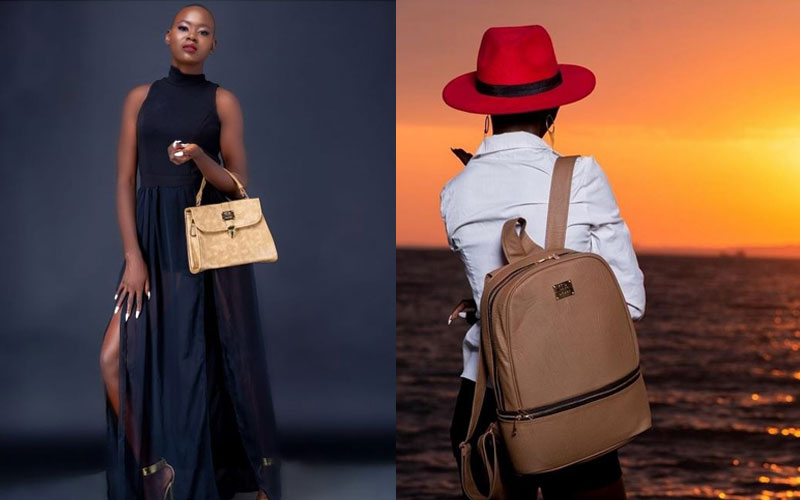 When was Denri founded?
Denri was founded by Denis Mwaura and has been in the business of making high-quality bags since 2015. Our first main outlet is currently at the Nairobi Star Mall- we've grown over the years and opened more outlets in different towns.
READ ALSO: Kenyan entertainers taking the fashion industry by storm
Do you make bags for men or women?
We do have handbags for ladies but most of the bags we make are unisex.
What's the inspiration behind your designs?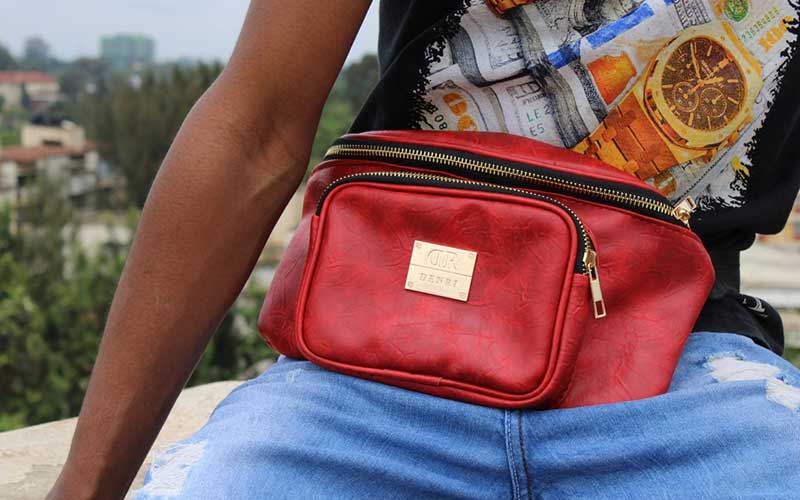 It's is based on market feedback and sometimes, we brainstorm with our creative team to come up with great concepts.
Has COVID-19 posed any challenges to the business?
Yes, it has. People need bags when moving around so when they're spending more time indoors it became less of a necessity.
READ ALSO: Most stylish male celebrities in Kenya 2020
What are some of the measures used to mitigate the pandemic's effects?
We're offering discounts to our clients while maintaining our quality standards. We are also undertaking different marketing strategies to increase visibility and stay ahead of our competitors.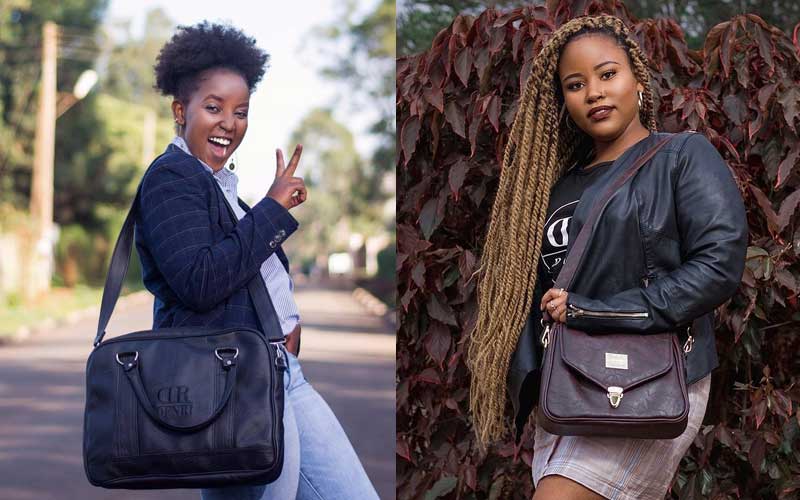 Is the government doing enough to support startups in the fashion segment?
Not really, there is still a lot to be done. For example, in most instances, players in the fashion industry don't have external financing to keep their businesses running and depend on sales to make ends meet. Currently, it's a lot harder for people in the fashion industry to pay their staff and in cases where they can keep their staff, it's a constant battle on how to keep them safe and access supplies necessary for production.
READ ALSO: Meet Nairobi's stylish tout - Joseph Wainaina
Can the perception by some Kenyans that products from international brands are better than locally made ones be changed?
Yes, it can be changed. But first, we need to kill the lie that the products we make locally are substandard and international brands are superior. Secondly, we need to give chance to our local entrepreneurs and start purchasing from them.
What does the future hold for Denri and other local manufacturers?
For Denri, we aim at becoming the leading bag brand not only in Kenya but Africa. We also aim at partnering with other key stakeholders in this business to ensure we give the best to the market. Manufacturing is opening up and we are about to see witness more youthful entrepreneurs joining in.
To budding designers, what are some of the skills they need to make it in the industry?
Different skills can give you an advantage but to succeed in this industry, you must be obsessed with your craft- that's the only way you get to move ahead of the herd.
Related Topics