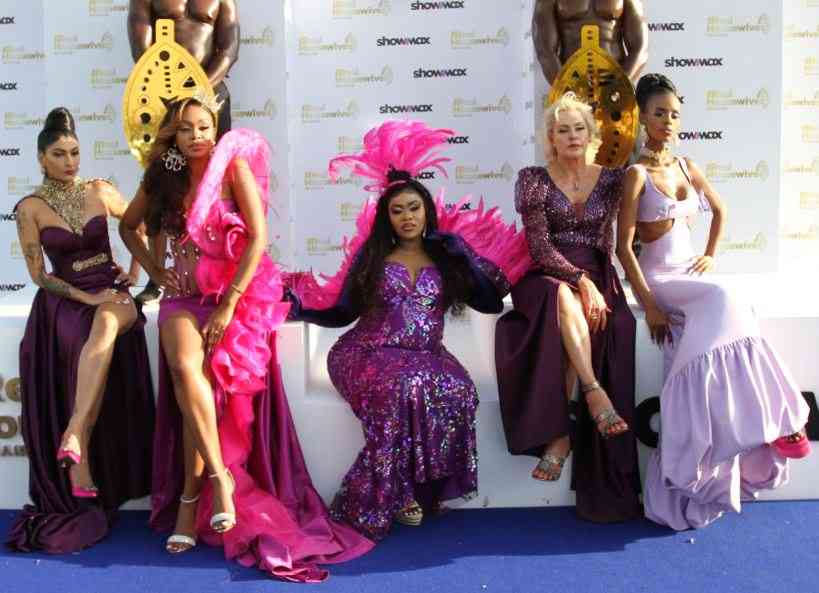 It was seventh heaven as the select few at the exclusive party comprising the who-is-who in Nairobi showbiz gathered to unveil The Real Housewives of Nairobi.
As the sunset rays beamed on the sprinkling springs of the Victorian-style architected Windsor Golf Hotel and Country Club course, fashion, class and stardom filtered ushering in a new phenomenon in the region's entertainment and lifestyle scene.
After five months of anticipation, history was unfolding as the Real Housewives franchise found a home in East Africa after the first reality TV franchise of the kind premiered in the US in 2005.
It is the closest a Kenyan production has come close to producing a world-class series. It was a fusion of egos.
Glitteratti
One arrived in a classy Bentley, another a state-of-the-art stretch limo, and another had a fleet of sports rally championship cars following in a convoy.
Having lived a life of luxury, adventure and all things fine living including first-class discovery travel across major cities, this intimate experiential evening offered bragging rights to the five who will no doubt become the envy of all as they grace screens across the continent.
The much-awaited Showmax aired reality show is expected to increase ratings as has done The Real Housewives of Durban and The Real Housewives of Abuja.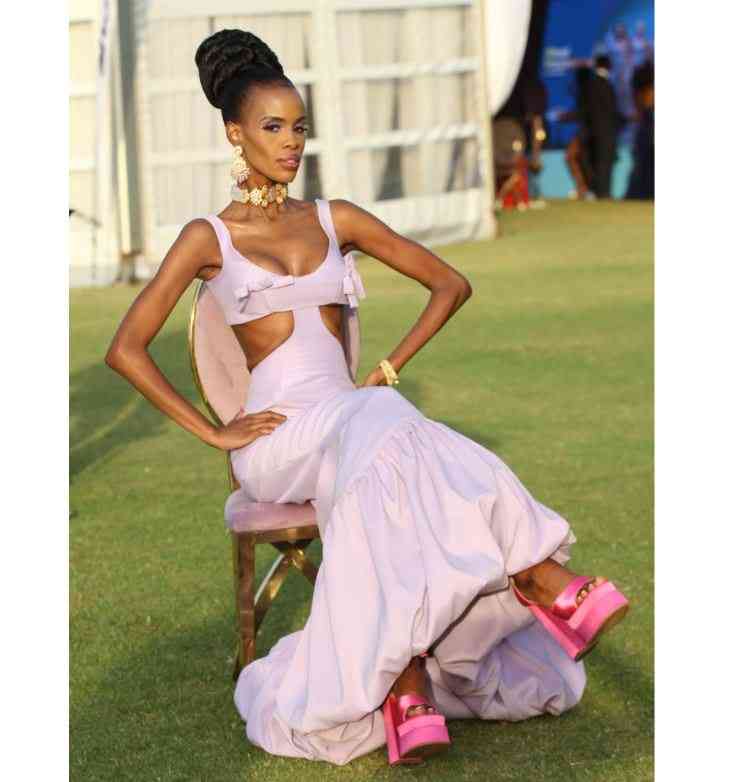 Gracing the living rooms will be five affluent, influential and unapologetic women from worlds so diverse. There is Susan Kaittany, an entrepreneur and owner of Posh Palace Hair Studio and Spa and Polished.
The former beauty queen and world adventure lover whose business revolves around luxury lifestyle and beauty; fragrance and skin care is a lawyer and mother of two.
In the show, she is the Posh Queen. Then there is Minne Kariuki, the self-proclaimed Queen of Shade. Oozing an attitude bigger than life, the gorgeous actress and entrepreneur happen to be the youngest of the five housewives. She is sassy, bold and unapologetic about who she is. You must have spotted her in the TV drama series Single Kiasi.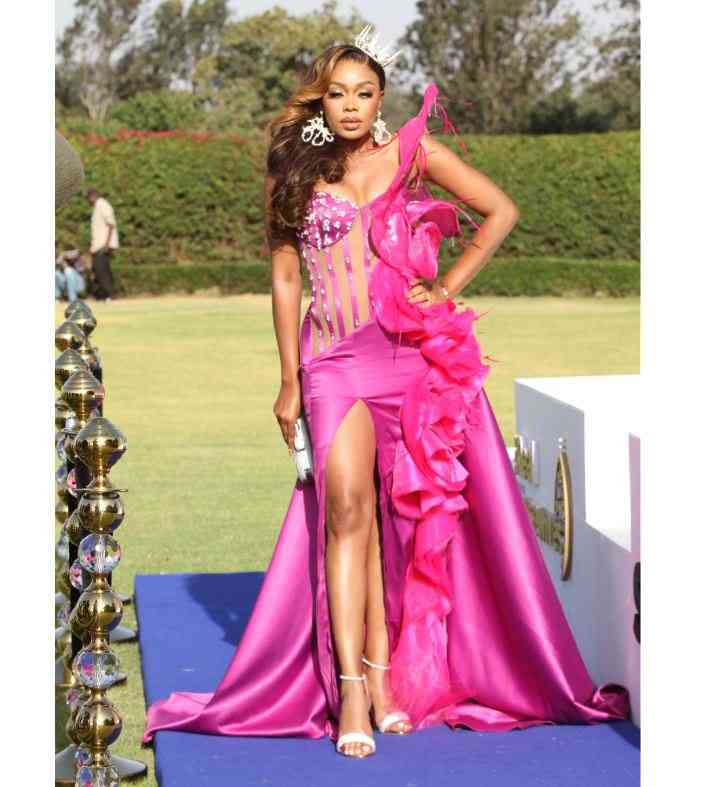 Fashion meets business
Lisa Christoffersen is the founder of Lioness Rally, the first women-only rally team in Kenya, as well as Lifestyle Nairobi, an artisanal hub in Gigiri, featuring an art gallery, restaurants, a spa, organic shops and fashion houses.
She comes in as the strong, independent and fearless woman who does not have enough patience for trivial drama. This is the housewife who breaks the fights and arguments among the ladies because "some of them feel like they are stuck in gramophone". Lisa is 'Generali'.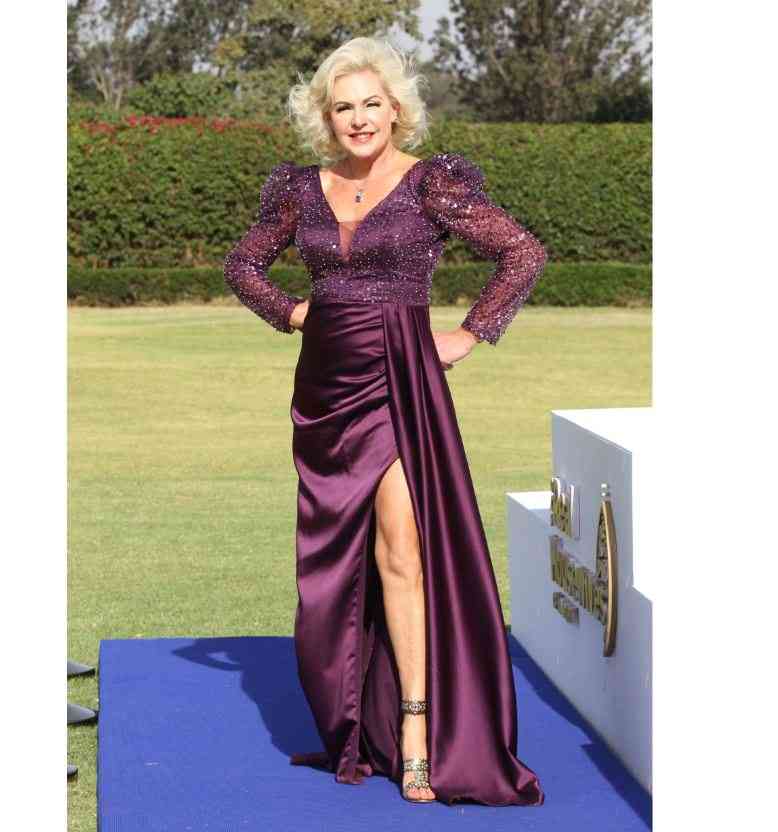 You most probably have heard about Sonal Maherali, the luxury influencer, fashion collector and entrepreneur who established her niche through luxury vlogging in 2010.
The mother of four has since founded Simba Maharani, a luxury clothing and shoe line. She is an advocate for mental health awareness.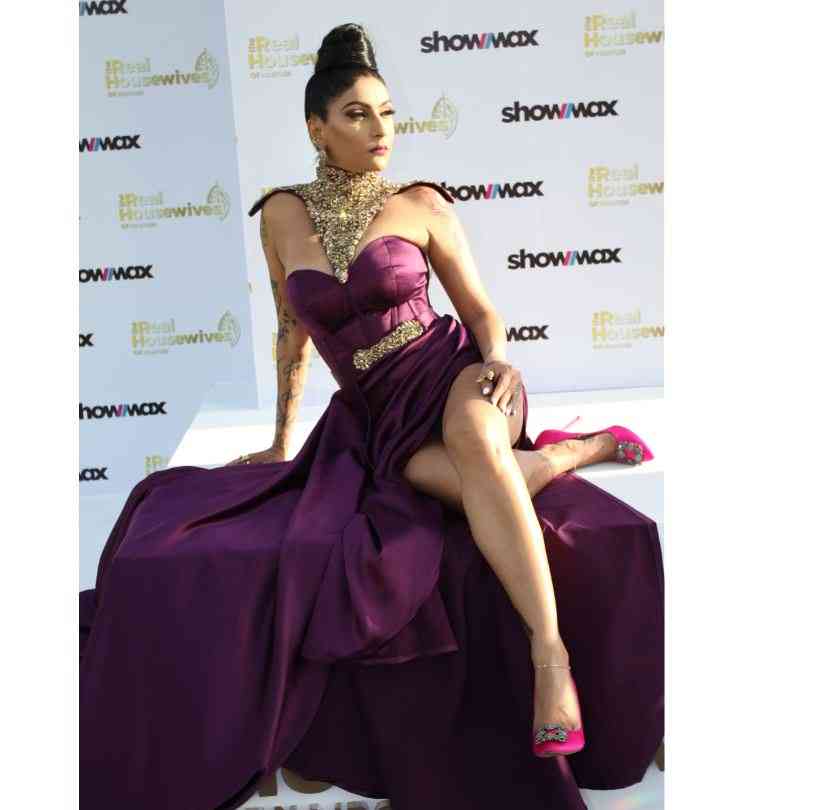 The fifth housewife needs no introduction to Kenyan fans. Vera Sidika comes on the show with fans expecting her to exercise her 'Queen Boss' demeanour and dominate the drama, a factor she does not refute.
Most-talked-about celeb
The media personality and businesswoman who is married to singer Brown Mauzo is one of Kenya's most talked about celebrities. Alongside her entrepreneurial business, she has ventured into the Spa and Herbal Tea industries. She is also a musician.
"I received a phone call from the producer, Carol Ngunjiri, asking for a meeting. And of course, I was curious about what this meeting was about. When she told me it was about The Real Housewives of Nairobi, I laughed so hard at first because, first of all, I am nobody's wife and I have never been a housewife. So I went for the meeting, and Carol convinced me that it was a reality show so it would also reflect who Lisa was, and the things that I am passionate about.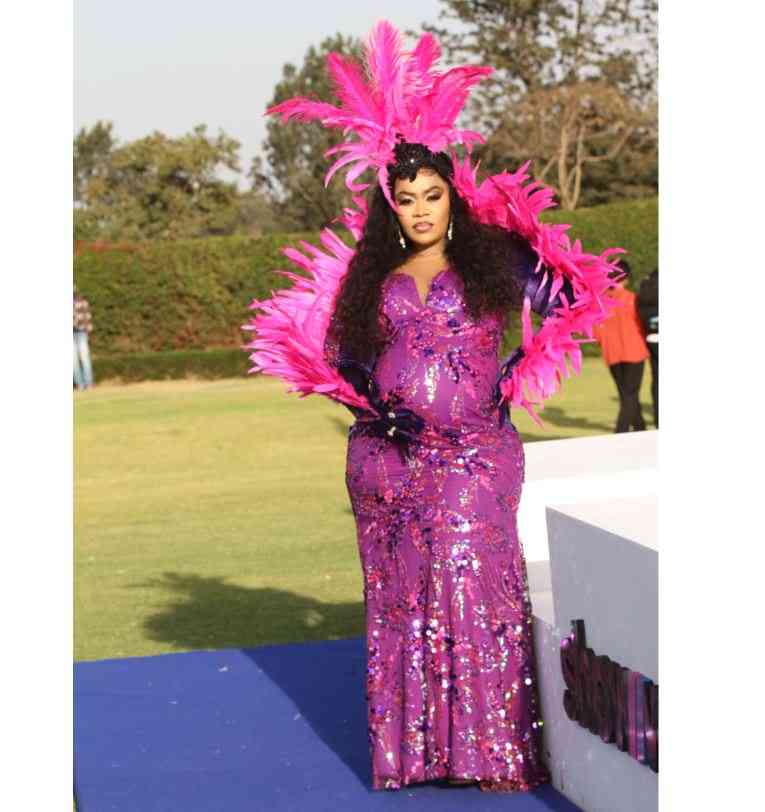 "And thinking about it, this is also like being an ambassador; I can show the world how beautiful Kenya is, and it is magical," Lisa said when asked how she got an opportunity to join the show.
She added, "I have met incredible people, and I am very positively surprised about my fellow to cast members; we have developed a sisterhood. There is a beautiful camaraderie between us. We live in a male-dominant society, and it is a beautiful opportunity for us strong women to reflect and show who we are, and be an inspiration to the youth."
Indeed, the drama just got started. No scripting. No cutting.
Related Topics