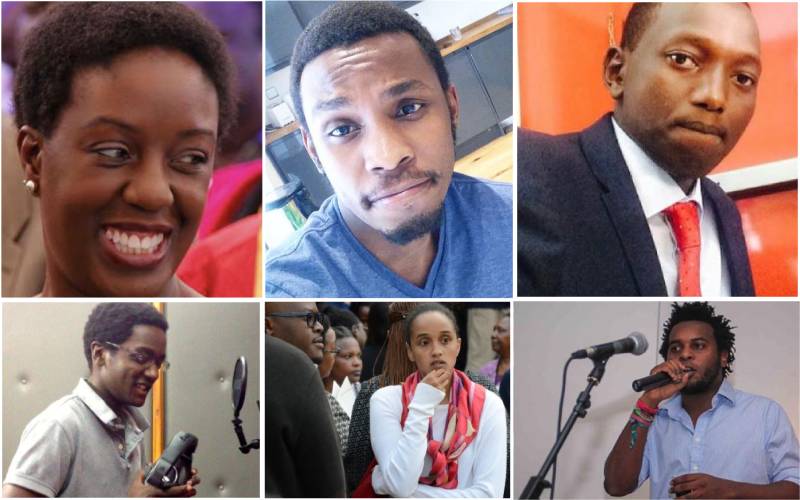 Despite their crude behaviours in public, Kenyan politicians know the value of a good education behind closed doors. As such, they offer their children the best education that money can buy, and since money isn't a problem for some politicians in the country, they take their children to the best schools around the world. Here are some schools where politicians' kids attended.
Ngina Kenyatta
The first daughter has kept a low profile since her father became the president of the country. However, being a member of the first family has its perks. After finishing high school, she joined her brother, Jomo Kenyatta, at the prestigious Hilton College in South Africa, where she was an active student. She was part of a group of students who sang "Lift Your Hearts Up" and graduated with a degree in international relations and politics. She currently serves as a director at The Kenyatta Trust, offering mentorship and education to disadvantaged youth.
Nick Ruto
Like Ngina Kenyatta, Nick stays away from the limelight despite his father being the Deputy President, William Ruto. Instead, he's made a name for himself as a budding, young lawyer after graduating from the Catholic University Of Eastern Africa where he pursued a Bachelor's Degree in Law. He attended the Kenya School Of Law afterward, to get his practicing certificate.
Klein Kalonzo
Kalonzo Musyoka's children are all well-educated and pursued different career paths. Klein, the younger brother of Kennedy Kalonzo, who is currently a member of the fourth East African Legislative Assembly, pursued a degree in Journalism at the University of Nairobi. However, it seems his focus is on his music career after opening his own studio, Heart Beats Studios, where he doubles as a producer and a rapper.
Saumu Mbuvi
Mike Sonko's daughter, Saumu, went from being a JKUAT Karen campus student to being a mother. The young lady attended the university, where she participated actively in school politics. She took her political influence away from campus and assisted the father of her children into power before they went public with their relationship. Though it's not known which degree she pursued, she has a hand in politics.
Lupita Nyong'o
Lupita is one of the most celebrated actresses of our time, and it's thanks to her Master's degree in acting from the Yale School of Drama. However, her powerful politician father, Dr. Anyang Nyong' o, gave her the best advantage in life from a young age. She attended the Rusinga International School for her primary education then later attended St. Mary's School, another prestigious Kenyan school.
Rosemary Odinga
The eldest daughter of former Prime Minister, Raila Odinga, is a budding snail farmer. However, she attended Howard University, where she pursued a bachelor's degree in social criminal justice.
Alvin Kabogo
From his social media posts, Alvin seems like the typical rich kid spending his parents' money in lavish clubs. However, the son of former Kiambu Governor, William Kabogo, works as hard as he plays. He pursued a Bachelor's Degree in Business Marketing at the University of Brighton then did a Master's Degree in Marketing Strategy and Innovations at the University of Westminster. It's alleged that his Master's degree cost him Sh10 million per year.
Zachary Saitoti
Zachary is often spotted in Nairobi's social scene with his camera in hand. The son of the late George Saitoti pursued a bachelor's degree in art foundation, photography, and graphic design at the University of West England. He works as a freelance photographer and proprietor of Shifteye Studio.
Related Topics