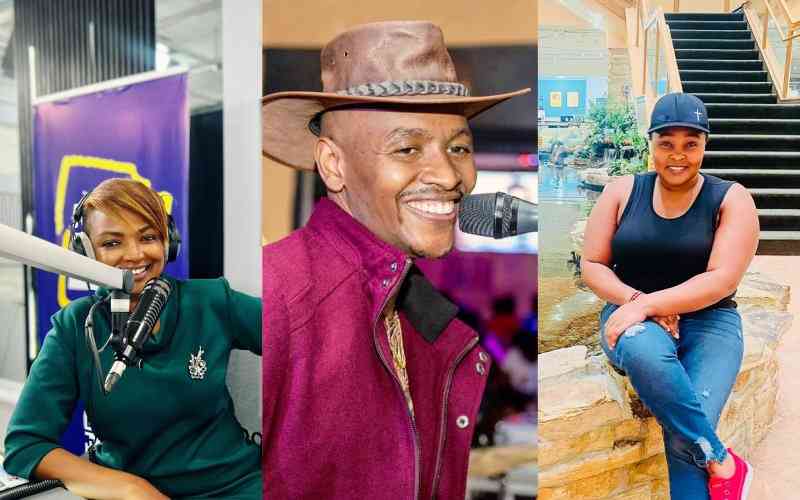 Nominated Senator Karen Nyamu has said her desire is to ensure all parties involved in her love triangle are happy.
Speaking during an interview on Radio47, Nyamu said she has tried to walk away from the situation involving Samidoh, Edday Nderitu and herself more than once but in vain.
She, however, maintained that her intentions are pure and she is not an evil woman.
"There's an ongoing conversation that makes me look like a bad person. Matters of the heart are delicate and cannot be planned.
"I have tried to walk away from all this but I have not been able to. What should I do and there are kids involved? I have not lost hope that everything will work out," she said.
Nyamu said the situation is not as simple as it seems, saying it is a delicate matter that requires a sober approach to ensure all parties are content.
She threw her weight behind polygamous unions saying they are legal in the country but theirs has been in the news because they are public figures.
"It is not a question of one person leaving and the other one walking in. It is sensitive, emotive and a delicate balance.
"These things happen but ours is blown out of proportion because we are public figures. The essence of a polygamous union is to ensure all the children involved have a present dad and the women have a present husband," she said.
Nyamu was hopeful that they would soon reach a truce and everyone involved will be happy.
"I have faith that even if it takes a year it will work because my intentions are pure," she said.
In July, Edday Nderitu confirmed that she left her husband Samidoh, clarifying that she is not in any polygamous union.
Through a post on her socials, Edday, who is currently in the US, said she opted out of her marriage with the Mugithi star over what she termed as a toxic environment.
She further added that she had to protect her teenage daughter and her own sanity.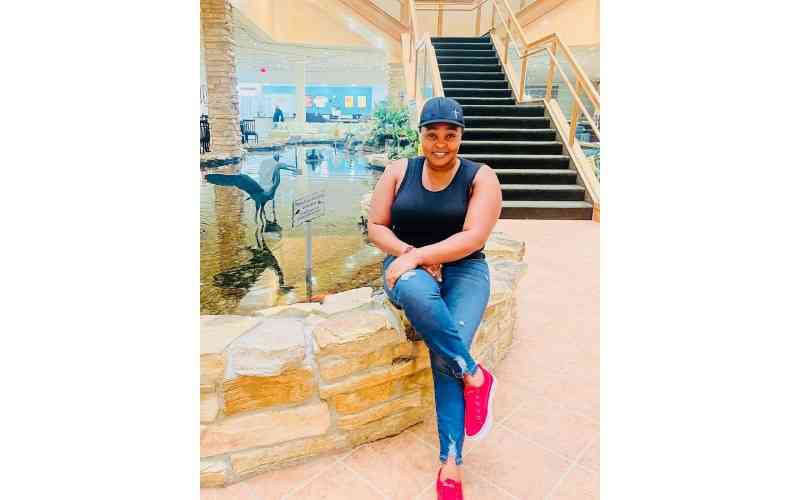 "I am not in any polygamous marriage as stated I left the husband for whoever needed him more. I made a decision to remove myself and my kids from that toxic environment especially my teen daughter who unfortunately is the direct recipient of unbelievable behaviour displayed," she wrote.
Edday said she has managed to raise her children with no help and she is proud of the steps she has made so far.
She also stressed the importance of peace in her life as she has decided to steer clear of any drama.
Related Topics