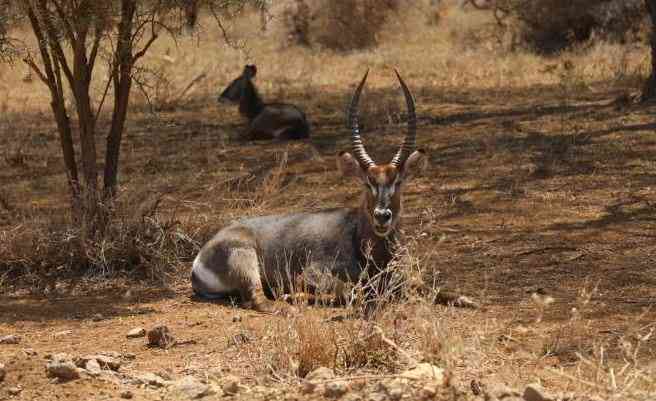 Wildlife trafficking is not only about animals but refers also to trafficking products from wildlife habitats.
The best way to contain wildlife trafficking and trade is by working towards protecting those species that are most at risk.
This will reduce the demand for removing these threatened species from their native habitats, protecting and saving millions of iconic species from the threat of illegal wildlife trade. Here is how you can contribute;
Be a well-informed tourist
Whether travelling locally or globally, always be conscious of places that may be advertising places with animals that could be linked to wildlife trafficking. Avoid taking and using that which could inadvertently promote trade in wildlife.
Be a spokesperson for the voiceless (wildlife) by caring for the wildlife. Report any suspected evidence of illegal wildlife trade to a wildlife-recognised institution such as the Kenya Wildlife Services (KWS), or wildlife protection organisations such as WWF, IUCN, AWF, and TRAFFIC, among others.
They have a website and hotline numbers. Do not buy suspected illegal parts, and products of wildlife as evidence as you may end up being prosecuted as having a prohibited item, bush meat, pet, or ornament.
Travellers, who love pets, will be looking towards purchasing animals that have demand in global markets.
The pets include certain amphibians, snakes, lizards, beetles, parrots, and songbirds among others that have/are forcing some of the wildlife to possible extinction.
Local markets and across borders markets are famous for bush meat and animal parts that are used as ornaments, decorations, and making jewellery.
When purchasing these items, be aware and sure to confirm that what you are buying comes from a respected and captive-bred certified stock. Even then, ensure that the items are not those that are rare in the wild.
Do not buy wildlife trophies and products
Be a responsible traveller/tourist and buy only products that are ethical and from transparent ethical supply chains. Such products include those derived from wildlife, plants, or other items made from wildlife habitats.
These items are sold within the country of origin or online. These could include wild orchards, ivory products, feathers of exotic birds, corals, tortoise, turtle shell products, ivory products, and other products made from big cats such as jewellery made from canines, claws, and skins.
When buying products made from wood, ensure licensed suppliers have harvested the wood ethically in tandem with sustainability. Usually, such products if up for sale will have a certification stamp from a recognised authority.
As a traveller or tourist, there is the temptation to buy something unique, extraordinary, or bizarre like a monkey tail for the sole purpose of 'showing off' when you get home or just out of curiosity.
If you love nature and want the generation to come to benefit from this, think carefully about what you do with wildlife, the habitat, the ecosystem, and the environment.
This means that you desist from "feasting" on animal products such as exotic wild meats, eggs harvested from the wild, soup made from wildlife, medicines made from wild animals, or any product infused with wildlife products.
Related Topics