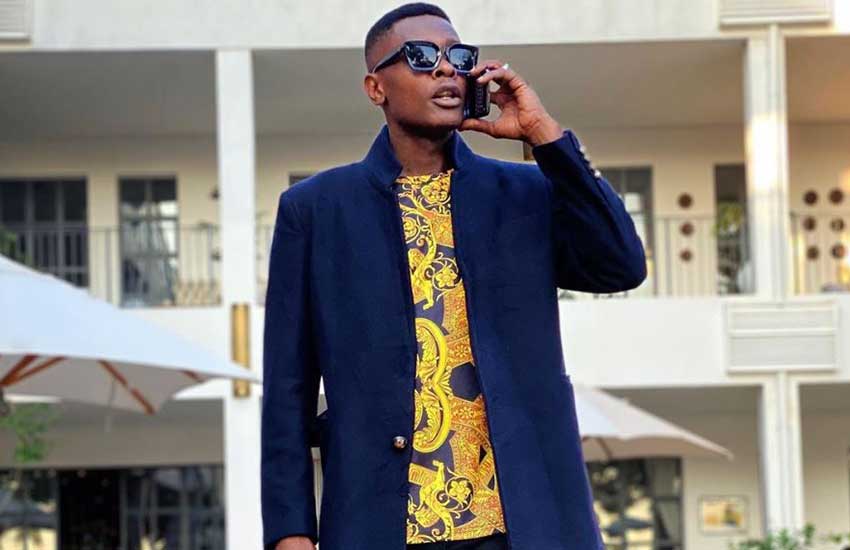 Ugandan singer Jose Chameleone has parted ways with his manager of five years Robert Nkuke, popularly known as Mutiima.
Speaking at Sky Lounge, Kololo, Chameleone said that he was rebuilding after over 20 years in the industry and injecting new blood into his management structure.
Unveiling events promoter Bijoux Fortunate as his new manager, Chameleone reiterated that he was not severing ties with his old associates.
"I have decided to change management but it doesn't mean that the old management will have to walk out of the door. They will be with me as friends and advisors when I go wrong" said the singer who in 2019 expressed interest in Kampala's mayoral seat.
According to Fortunate, the new partnership with the legendary Afro-beat star is a reunion having worked with the self-proclaimed music doctor previously.
"I have worked with Chameleone several times and even when I was a dancer, I worked with him and we have travelled the world for shows," she said.
Read Also: I was smuggled into Kenya - Ugandan music star Jose Chameleone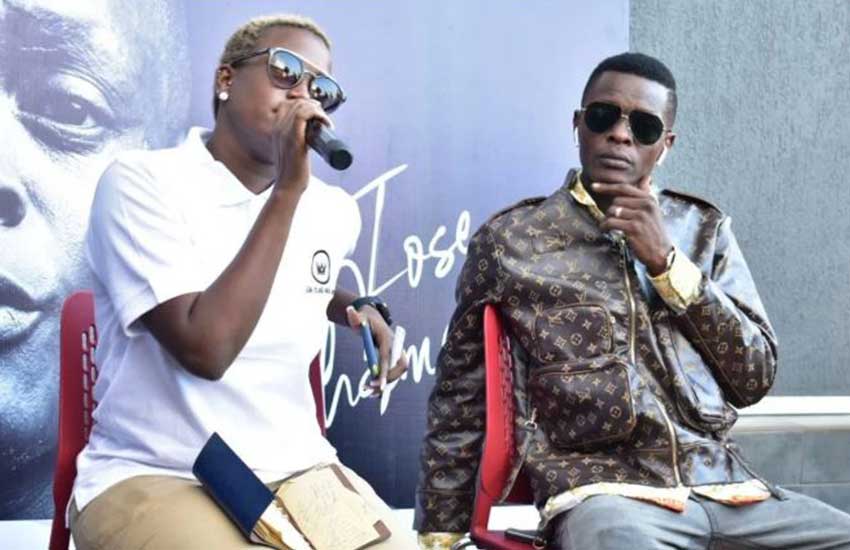 An affirmation by the Chief Executive Officer (CEO) of Muchachos Ltd that was supported by the Leone Island Music Empire boss.
"Bijou has been a friend for a long time. She has been trying to advise me on several issues. I told her 'If you know all that, why don't you come and help me?'
"So she took time and thought about it and she's now on board, and I'm happy to have her. She has been making many other events. She is an artist herself. Artiste management is an equivalent as managing other brands," he added.
Read Also: Jose Chameleone's son wins gold for Uganda
Now that he has his music interest on lock, the star, according to Ugandan media, can now set his sights on Uganda's next general elections for Lord Mayor's position.
"I have all it takes to become Kampala Mayor in the next elections and put Kampala city to its standards. I have been a leader all my life and it won't be a challenge for me to lead the people of Kampala if they want me to lead them as their Lord Mayor," announced the Badilisha hitmaker nine months ago at DNA Lounge, Kampala.
Related Topics