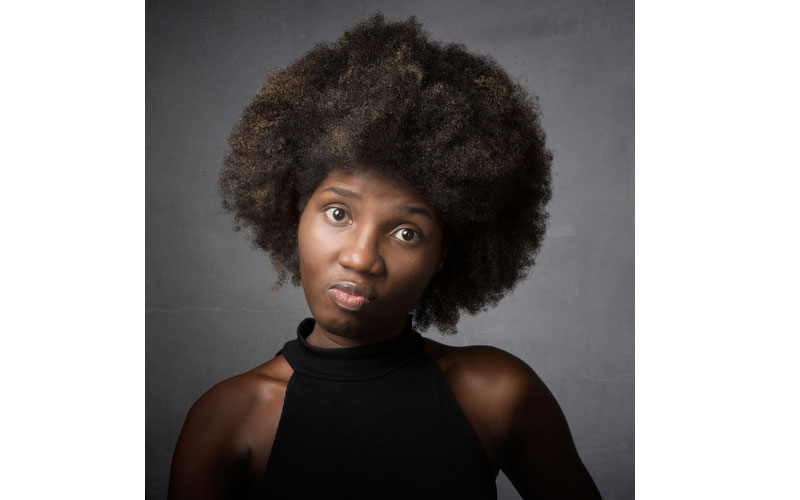 It is true what they say: Bad girls have more fun! There is nothing quite as liberating as not giving a hoot about what anyone thinks about your behaviour, and not needing anyone's approval of the way you live your life.
Being a bad girl doesn't necessarily mean being immoral or catty. Being a bad girl simply means letting go of apprehensions and being the person you really want to be, despite what anyone else thinks.
Bad girls don't give a damn about their reputation. Here is why being a bad girl rocks:
Bad girls don't care what people think of them: This is the fundamental aspect of being a bad girl. You can't be a bad girl if you constantly worry about what people think about you.
Bad girls simply don't care. They do what they want, when they want, however they want and they don't apologise for it. They are always their true selves. The only way to truly enjoy life is to be yourself, and bad girls have it down to a fine art.
They act the way they want because they know that at the end of the day, they only have themselves to answer to.
Bad girls believe that rules are meant to be broken: The main difference between good girls and bad girls is that good girls live by the rules. Good girls especially live by the rules set out for them for their gender.
They don't wear certain cloths or don't go to certain places because good girls are not supposed to do that. Good girls have too many rules that they need to live by. Bad girls flout these rules.
To bad girls, rules are boring. They do what they want regardless of what the rules stipulate.
They have zero tolerance for BS: The best part about being a bad girl is having low tolerance for BS. Whether it is from men or fellow women, you simply don't take shit from anyone.
Bad girls don't allow people to mistreat them or walk all over them because they know their worth. A bad girl knows how to stand up for herself and others.
She is never afraid to speak her mind.
They are risk takers: Bad girls believe that the biggest risk is not taking one. One thing you will notice when you take a look at a bad girl's life is that her life seems so much more interesting and adventurous.
Bad girls go to a lot of interesting places and do a lot of interesting things. This is because they are more willing to take risks than the average girls.
They take risks like quitting school to travel. In fact, these risks are what make them 'bad' in the first place. Bad girls are always open to anything.
Their confidence is sexy as hell: All girls can be confident, but the confidence of a bad girl is hard to miss. A bad girl oozes assertiveness and self-assurance.
All the guys fall for the bad girl because of this. The more a person knows who they really are and live the life they want to live, the more confident they will be in themselves.
@roxannekenya
Would you like to get published on Standard Media websites? You can now email us breaking news, story ideas, human interest articles or interesting videos on: sta[email protected]
Related Topics