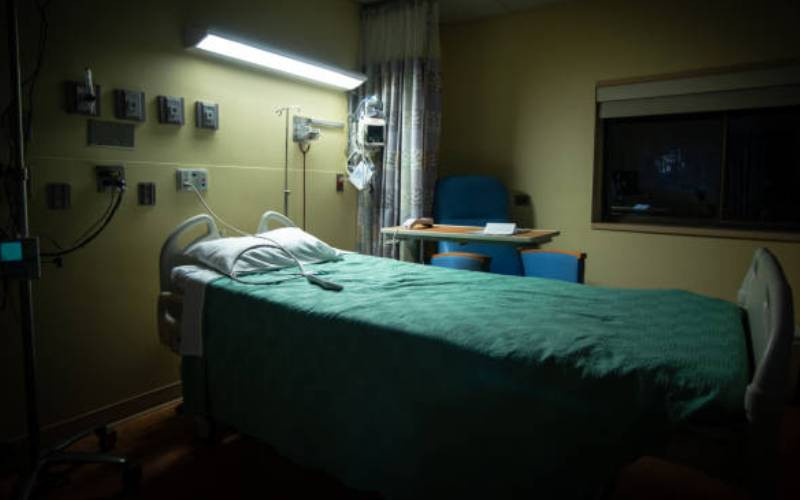 A report by the Kenya Medical Practitioners Pharmacists and Dentist Union lays bare the poor state of staffing in public hospitals.
Homa Bay County, with a population of 1.1 million people according to the 2019 population census, has only two dentists and 10 pharmacists.
In Siaya, the county government needs to employ 443 medical doctors, 247 pharmacists, 167 dentists and 167 specialists to meet World Health Organisation's recommendation of one doctor per 1000 patients. This dire staffing deficiency affects all 47 Kenyan counties.
The worsening disease burden, mostly from ailments that are treatable, can partly be attributed to this disparity amid a high cost of living that leaves most Kenyans without extra funds to facilitate treatment in expensive private hospitals and clinics.
Ironically, the lack of adequate doctors in public hospitals coincides with an exponential rise in private hospitals and clinics.
Devolution of health services put medical personnel on a collision course with nascent county governments that were yet to put their acts together. Consequently, there were many medical personnel strikes that threatened to paralyse medical services.
By now, however, counties should have organised themselves and identified their priorities, yet they still encounter challenges in health services provision. Devolution is yet to make health services better as envisioned.
The poor relationship between county governments and the Kenya Medical Supply Agency has often resulted in a shortage of requisite medications in hospitals, a situation that is compounded by lack of adequate doctors in public hospitals.
The result of this is unhealthy populations not equipped to fully spur development within their respective counties. Kenya has many unemployed doctors and other health workers. There is no reason our hospitals should lack doctors. County governments should get priorities straight by taking care of people's first.
Related Topics