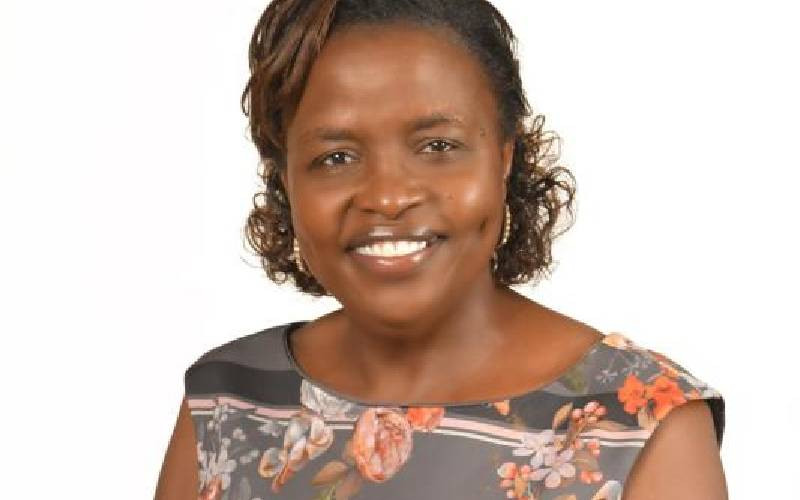 Embu Woman Representative's rise started years ago as a secretary.
Popularly known as "Double N", Pamela Njoki Njeru got her first job as a secretary at the national broadcaster, KBC. After some time, then President Daniel Moi directed for the formation of Kiembu radio vernacular station.
"The then President's Press secretary Lee Njiru, who frequented the KBC newsroom, identified me as the only Embu around and I was summoned to State House where I was instructed to start the station in three days," Njoki said.
She hired a taxi to State House where she was ushered into the president's office by Njiiru.
"He told me they wanted to start a Kiembu station and my pleas that I had never done a radio show was met by orders that I had no choice," she said.
Through the radio technical team, Njoki was able to learn a few things on the job and the rest is history.
That is how she navigated her way from a secretary to a radio presenter and producer in 1997.
In 2008, she joined Royal Media Services to head a 24-hour Kiembu station, Wimwaro FM.
She enrolled for a diploma course in journalism and mass communication at the Kenya Institute of Mass Communication in 2005.
Related Topics