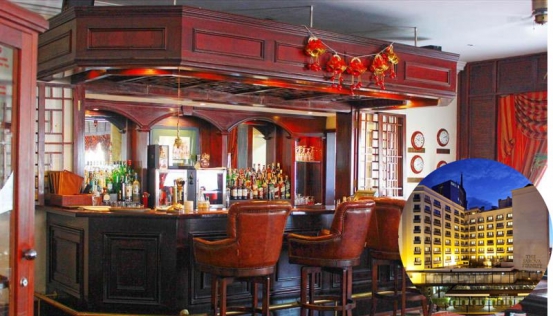 The government recently launched M-Akiba, the world's first mobile platform for buying government paper-bonds and treasury bills- for as little as Sh3,000 and increments of Sh100 thereafter.
The repercussions of this move are mind boggling. The government will give you a 10 per cent interest on your dough twice a year. Banks, being tightwads, slip out a measly less than five per cent as annual interest. They then use deposits from tax oppressed Kenyans to buy government paper. With the roles being reversed — and over your kabambe mobile phone means banks will have excess money. That in turn means they will have little choice besides lending it cheaply
If the government extends the same platform to buying shares at the Nairobi Securities Exchange, then this means Mama Mboga and Mama Pima will be part of investing in securities and all the benefits therein.
Talking of the Exchange reminds one that the business of dealing in shares was for ages the preserve of a few Kenyans. So few they traded on the floor of a bar for 37 years!
Indeed, the first shares of our stock market were traded from the present day Exchange Bar at the Sarova Stanley Hotel when the then Nairobi Stock Exchange was formed in 1954 and hence its name.
Before then shares were transacted without a trading floor, and more or less, through a gentleman's agreement from 1922 to 1953 — the year the London Stock Exchange opened the Nairobi Stock Exchange-now renamed Security Exchange — as an overseas office. Prices were negotiated over the phone. Trading during the day and over a cup of tea and glass of beer continued until 1991 when the NSE was registered as a company and in place of telephone, shares trading was done in the open cry system at the IPS building along Kimathi Street.
And it was at the Exchange Bar and its Englishman's Country Club feel where the first indigenous stock brokerage, Francis Thuo and Partners, made its entry in 1966, but collapsed shortly after his death in 2006. Rogue staffers sold client's shares and three months after Thuo's death his prestigious firm went south. Quite sad considering Francis Thuo rose from a taxi drive to a pioneer miro stock broker. With two years of secondary education and correspondence courses in accounts from South Africa and Makerere, Francis Thuo joined the traders who met for half an hour at the Exchange Bar to review share prices.
Francis Thuo went on to become the first black chair of NSE and later MP for Kigumo.
Did you also know that it was at the Exchange Bar, once called the Long Bar, where the first order of booze — Tusker and Pilsner — from Kenya Breweries in Ruaraka was made and transported on ox-cart and served in 1922?
The NSE has since moved to Westlands from Nation Centre along Kimathi Street. Funny how Kenyans once used to frame share certificates and hang them on their living room walls like family pictures!
Technology has since rendered physical share certificates a Stone Age relic.
We can't also forget that some companies that once traded at the NSE, but are now no longer there included; a bakery, a drycleaner, a sack concern, a timber firm, a milling entity and a road company...more about them next week.
Related Topics